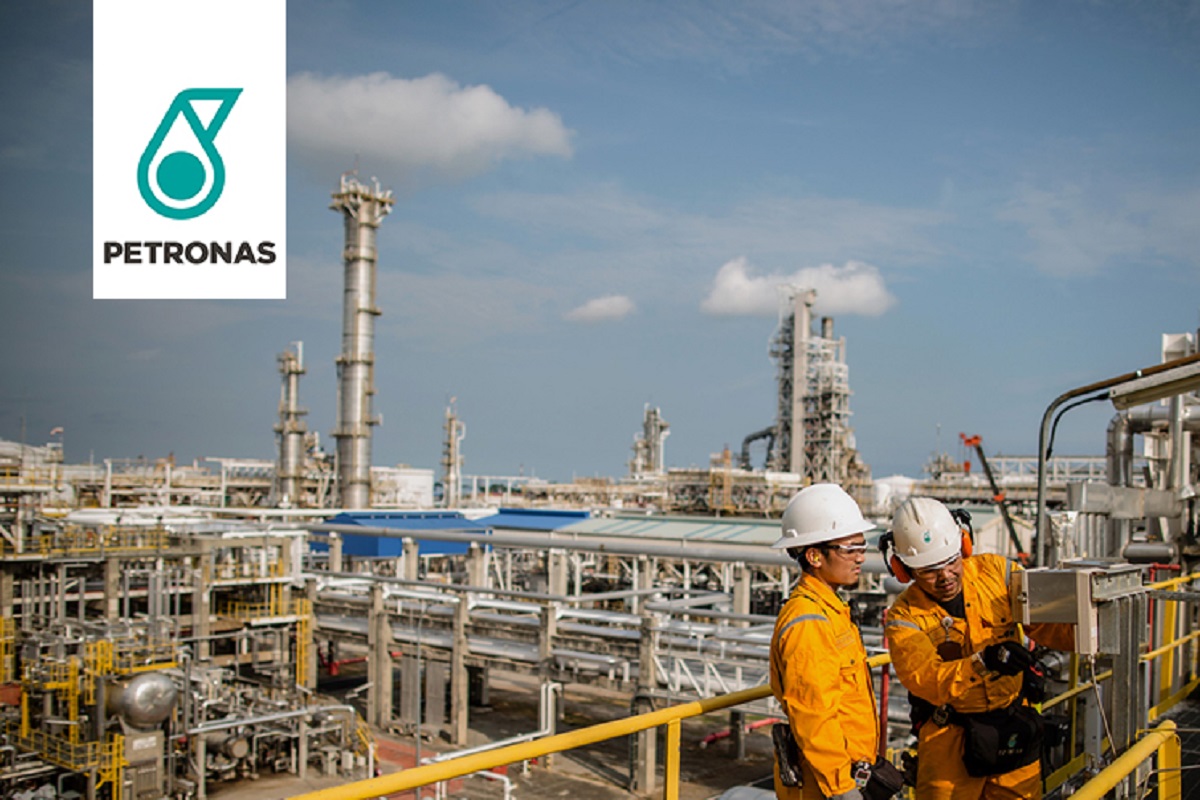 KUALA LUMPUR (Feb 24): MIDF Research has upgraded Petronas Chemicals Group Bhd (PetChem) to a "buy" call from "neutral" previously, with a higher target price (TP) of RM8.03 per share, from RM5.85.
In a note, the research house said it was recommending a "buy" call on the counter as it has become more optimistic about PetChem's future earnings trajectory.
This is given the recent uptrend in crude oil prices that are expected to boost average selling prices (ASPs) for petrochemical products, the global Covid-19 immunisation drive, and PetChem's feedstock advantage from its parent company Petroliam Nasional Bhd (Petronas) over its regional peers.
"Furthermore, due to the prolonged Covid-19 pandemic and a significant reduction in demand and thinning refining margins resulting from it, we note that there were several permanent closures in terms of refining plants that took place around the region — which has effectively helped to eliminate some competition for petrochemical product supplies.
"Some of the notable closures include that of: Australia's largest refinery in Kwinana by BP and Pilipinas Shell Petroleum Corp's Tabangao-based refinery in the Philippines. Due to these reasons, we are upgrading our recommendation on PetChem to 'buy' (from 'neutral' previously). We reiterate our view that the group's fundamentals remain intact, and it has consistently managed to find home for its products which has translated to the sustained earnings it has experienced in the third and fourth quarter of FY20," MIDF Research opined.
Meanwhile, MIDF Research derived the higher TP from rolling forward its valuation base to the financial year ended Dec 31, 2022 (FY22), pegged to a price-to-earnings ratio of 19.4 times to unchanged forecasted earnings per share of 41.4 sen for the year.
Looking at PetChem's FY20 results, MIDF Research said the group's net profit of RM1.63 billion came in within its own and consensus' expectations at 102% and 100% respectively.
MIDF Research has maintained its FY21 and FY22 earnings forecasts. It noted that FY21 will be another year of heavy turnaround activities with five scheduled to take place, opining that its current estimate is reflective of these turnaround activities and the current petrochemical operating environment.
It is expecting PetChem to post RM3.11 billion in net profit for FY21 and RM3.31 billion in FY22.
For FY20, PetChem recorded a lower net profit of RM1.63 billion versus RM2.81 billion in the prior year, on the back of revenue of RM14.36 billion against RM16.37 billion.
Shares in PetChem were trading 2.53% or 19 sen higher at RM7.69 at 9:51 am, valuing it at RM61.52 billion. It saw 393,700 shares done.