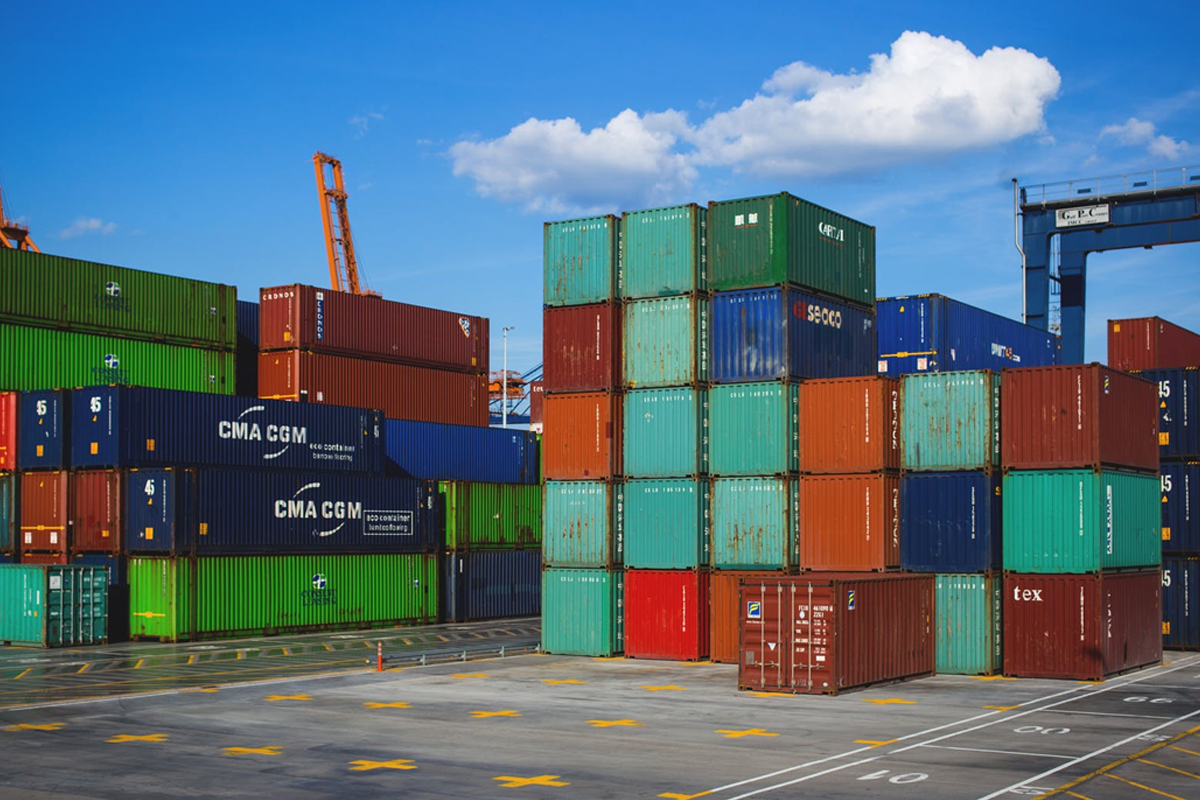 KUALA LUMPUR (July 28): MIDF Research anticipates a better performance for Malaysian exports in 2H20.
"For the 1H20, exports growth averaged at a 6.8% decline y-o-y and moving forward, we foresee the performance to improve in 2H20. The expectation was construed based on the reopening of global economies in phases which will increase demand, resulting in better trade flows," it said in a note today.
The local research house noted that Malaysia recorded a trade surplus of RM20.9 billion in June 2020 — the highest ever recorded — as exports rebounded to positive territory for the first time since the movement control order (MCO) was implemented, while imports remained in negative territory.
Exports expanded 8.8% y-o-y whereas imports contracted at a softer pace of 5.6% y-o-y, it said.
It pointed out that neighbouring countries like Indonesia and Vietnam also experienced a rebound in their exports, in time with easing global restrictions and recovery in China's economy.
The research house noted that domestic exports which involved high value-added activities rebounded to a four-month high of 9.5% y-o-y in June 2020. This expansion, it said, was due to a propelled increase in sales of electrical and electronics (E&E), palm oil, machinery, optical and scientific equipment and rubber products, among others.
It added that re-exports managed to grow by 5.3% y-o-y while the ratio of it to total export went up to 15.5% from 14% in the preceding month. However, for 1H20, domestic exports contracted by 8.7% but re-exports grew by 2.8% y-o-y.
"Exports soared to top five export destinations. Thus far this year, Singapore, China, the US, Japan and Hong Kong hold the largest share of Malaysia's total exports," MIDF Research said.
It stated that exports in June 2020 increased to all of the top five countries, with China chalking up the fastest growth of 46.8% y-o-y, boosted by outbound shipment of palm oil (271.2% y-o-y), petroleum products (231.4% y-o-y), manufactures of metal (193.9% y-o-y), and E&E products (7.6% y-o-y).
The local research house added that the manufacturing sector escalated 13.7% y-o-y in June 2020 as outbound shipments of E&E — which hold the biggest shares of total exports — returned to positive growth of 15.9% y-o-y after 10 months of contraction.
However, it said the sustainability of this performance is a concern particularly due to the intensification of the US-China spat. In addition, it said other key manufacturing sub-sectors such as machinery and optical and scientific equipment rebounded to a positive zone.
Similar to manufacturing, it said the agriculture sector soared 30% y-o-y driven by palm oil and its products, which shot up 45.4% y-o-y.
MIDF Research said exports of palm oil are likely to continue improving in upcoming months due to seasonal factors and also on the back of the India-Malaysia palm oil deal.
In contrast, it said mining continued to decline by 45.6% y-o-y as its key sub-sectors liquefied natural gas and crude petroleum plunged.
Read also:
Malaysia's trade surplus widens to RM20.9b in June 2020, largest ever recorded