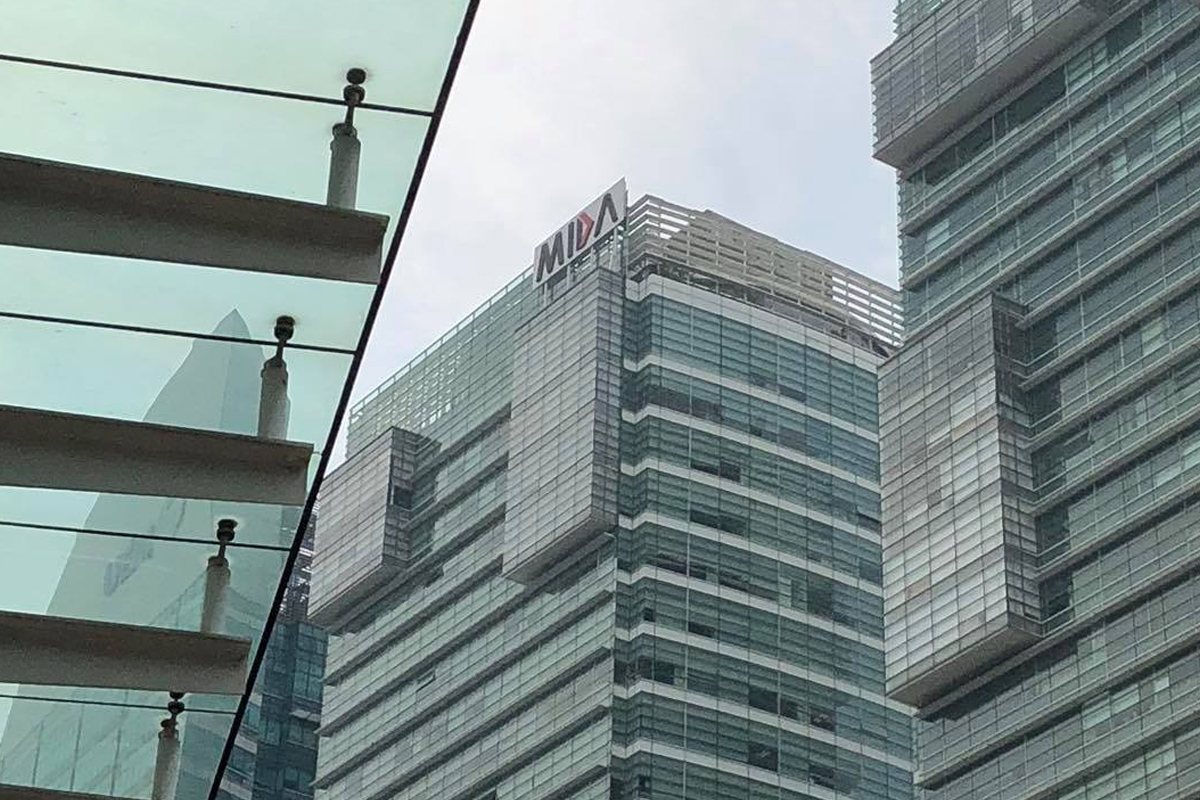 KUALA LUMPUR (Sept 8): The Malaysian Investment Development Authority (MIDA) and Citibank Bhd (Citi Malaysia) have teamed up to offer a financial platform and seamless provision of end-to-end banking services to new and existing foreign investors in Malaysia.
In a joint statement today, MIDA and Citi Malaysia said they had inked a memorandum of understanding (MoU) for the partnership. 
MIDA chief executive officer (CEO) Arham Abdul Rahman said the MoU with Citi Malaysia signifies the government agency's continuous commitment to pursuing high technology and high value-added investment projects according to the National Investment Aspiration (NIA) framework and goals of the 12th Malaysia Plan (12MP). 
"I trust this partnership will also boost the government's ongoing efforts to position Malaysia as the pre-eminent preferred investment destination in the region," he added.
Citi Malaysia CEO Usman Ahmed said the bank is very pleased to partner with MIDA as it expands its institutional business in Malaysia and continues to present Malaysia as an attractive investment destination to its clients across the globe.
"Despite the challenges posed by the Covid-19 pandemic, we have witnessed significant growth in flows across key investment corridors as Malaysia continues to stand out as an important and competitive investment destination," he added.
Usman said the bank's global subsidiaries and commercial banking businesses have been at the forefront in facilitating these flows. 
He added that the collaboration with MIDA will help both organisations in the form of complementing each other's efforts.
"As the world's most global bank, Citi has a presence in 96 countries and does business in over 160 countries and through this MoU, we look forward to harnessing the full potential of our network, world-class products and digital banking capabilities to further deepen our commitment to the country," he said.