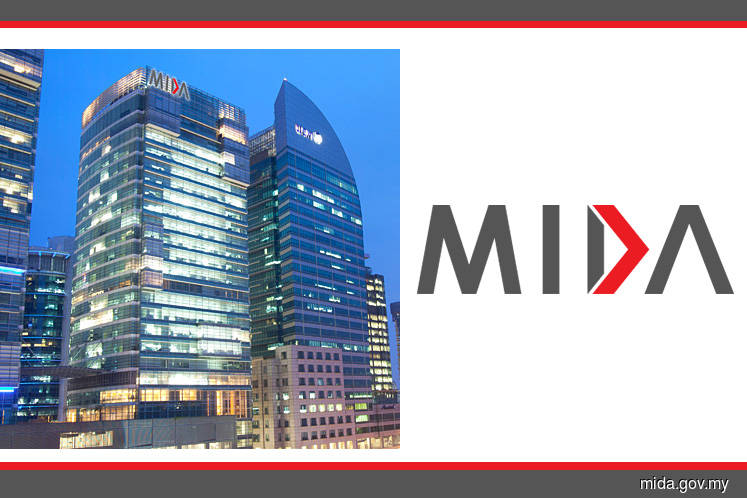 KUALA LUMPUR (April 25): The Malaysian Investment Development Authority (MIDA) has appointed Datuk Abdul Majid Ahmad Khan as its new chairman, effective April 22, 2019. 
Abdul Majid is the president of Malaysia-China Friendship Association, as well as the Honorary Chairman of the Malaysia-China Chamber of Commerce. 
In a statement today, MIDA said Abdul Majid succeeds its previous chairman Tan Sri Amirsham A. Aziz, whose term ended in 2018, after six years of service. 
"MIDA would like to express its sincere appreciation to Tan Sri Amirsham for his contributions and dedication to the organisation and the country," it said. 
"As someone with such a vast experience, Datuk Abdul Majid's leadership will be invaluable to MIDA, particularly in the context of the organisation's efforts to attract more quality investments that translate into tangible benefits felt by all Malaysians," the statement added. 
MIDA noted that Abdul Majid's career in the civil service spanned over three decades, including his stint in the Prime Minister's Department, as well as several Malaysia Missions abroad. He also previously held senior positions in the Ministry of Foreign Affairs.
Abdul Majid presently also sits on the boards of several companies, including three public listed ones in Malaysia, it added.
Abdul Majid holds a Bachelor of Economics (Honours) from the University of Malaya.