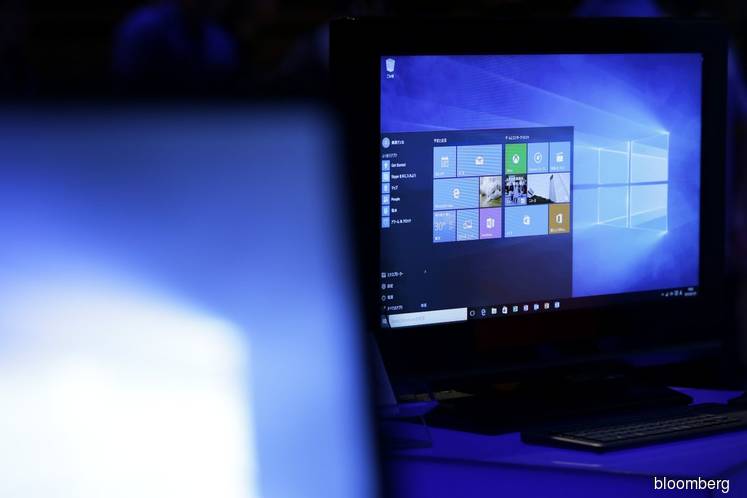 (Feb 27): Microsoft Corp. reduced its sales forecast for the current quarter, citing the impact of the coronavirus outbreak on personal-computer suppliers and manufacturers in China.
In a statement on Wednesday, the company said it doesn't expect to meet its guidance for fiscal third-quarter revenue in its Windows personal-computer software and Surface device business because the supply chain is returning to normal at a slower pace than expected. Last month, Microsoft had projected sales of $10.75 billion to $11.15 billion in that division.
When the world's largest software maker reported earnings in January, it offered a wider-than-usual revenue target for the More Personal Computing business to account for the uncertainty related to the spread of the disease. The company joins Apple Inc. and HP Inc. in saying that supply-chain disruptions related to the virus, known as Covid-19, will crimp results in the current quarter.
Microsoft shares slipped about 2.1% in late trading following the announcement. The stock has fallen in four of the last five trading sessions, along with the broader market, amid concerns that the spreading health crisis could hurt the global economy and the technology sector. The shares had been trading at all-time highs earlier this month.