This article first appeared in The Edge Malaysia Weekly, on March 15, 2021 - March 21, 2021.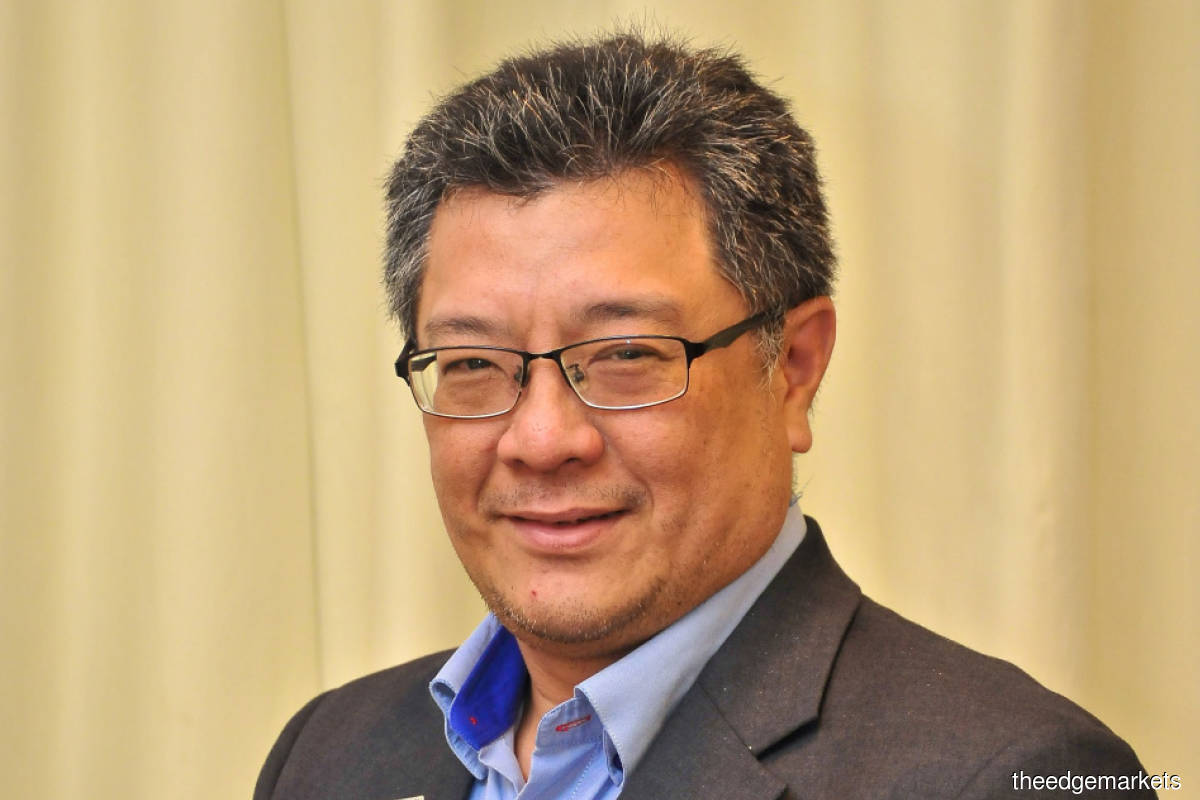 IN a matter of weeks, Clubhouse — the by-invitation-only iPhone audio-chat app — has gained tremendous traction in Malaysia.
Not a day goes by without prominent figures the likes of Tun Dr Mahathir Mohamad, Tan Sri Tony Fernandes, Datuk Seri Nazir Razak or Khairy Jamaluddin holding court with hundreds of listeners "tuning in" to listen to them speak.
Clubhouse offers a "meeting room" and 24/7 access to topics previously difficult to access — at zero cost and without the need to physically go somewhere.
Then there are other alternatives such as Zoom, Google Meet or Teams, which have become popular platforms to connect with people because of the Covid-19 pandemic.
Will these new digital options be the future of the meetings, incentives, conventions and exhibitions (MICE) market? Will they take such a big bite of the MICE pie that convention centres will turn into white elephants?
In 2018, the Malaysia Convention and Exhibition Bureau (MyCEB) projected that by 2020, the country's business events' contribution to the gross national income would reach RM3.9 billion and provide 16,700 jobs. MyCEB was set up in 2009 by the Ministry of Tourism, Arts and Culture to strengthen Malaysia's business tourism brand and position for the international business events market. The bureau's function is to assist meeting and event planners in bidding and staging international business events here.
The Malaysian Association of Convention & Exhibition Organisers & Suppliers (Maceos) projected that Malaysia's MICE business (both domestic and foreign) in 2020 would amount to RM2.5 billion. Neither target was achieved.
Despite a dismal 2020, Maceos is hopeful that 2021 will be a better year for the industry and does not expect meeting halls and convention centres nationwide to be left idle.
"The industry lost RM2.25 billion in revenue in 2020," Maceos president Francis Teo tells The Edge.
The number of business events, both physical and virtual, held in 2020 was 102. In comparison, Malaysia captured 1,014 physical business events in 2018, and 1,138 in 2019.
"We believe the industry will rebound as face-to-face engagements are still required for business activities. Virtual events are only temporary avenues and would only complement future physical events and not replace [them]," Teo says.
This year, Maceos is projecting that it will be able to achieve 50% of the 1,138 events recorded in 2019, even though new profile business events (maiden events promoting a segment, topic, or product) are lacking. Teo's confidence stems from the 50% capacity allowed under the Conditional Movement Control Order (CMCO).
Based on that capacity, Teo estimates the business this year to be less than RM1 billion since the bigger-spending foreign participants will be absent. He says it is unlikely that Malaysia will hold a new profile business event this year.
"Domestic events will be the first to be held while our borders are closed and international business travellers remain cautious about travelling," he adds. According to him, events likely to take place this year include exhibitions on consumer products and essential economic industries, national conventions involving local delegates, and corporate events.
Teo believes the domestic events will be adequate to help the industry recover, for now. "It would be sufficient to break even and survive this recovery year if events are allowed to be held until the end of the year."
Fortunately, the government has allowed MICE activities, beginning March 5. In a recent survey conducted by Maceos, 64% of the respondents admitted that they would not be able to survive another three months without organising events.
Malaysia is home to 22 purpose-built convention centres with a total event space of 227,000 sq m. Maceos' recent survey revealed that these convention centres experienced a 75% plunge in revenue last year compared to 2019.
In fact, one convention centre has pulled down its shutters temporarily. The website of the Malaysia International Trade & Exhibition Centre (Mitec) states that its operations have been temporarily suspended. Mitec is the country's largest convention venue and is able to accommodate 50,000 delegates at a time.
But although MICE events can now take place, organising events take time. "Even when events are allowed, it will take another one to three months before business events can be held as time for planning and coordination are required to put all the event components together," Teo points out.
While foreign participants can only join via virtual meetings, he is hopeful that regional participants will be allowed to enter the country sometime this year.
Currently, inter-state travel is still not allowed. Teo suggests that travel restrictions be further relaxed by allowing inter-state travel for states in the same stage of the MCO, such as between two CMCO, or RMCO, states, similar to what is allowed for tour groups between RMCO states.
Meanwhile, one major international event scheduled to be held in Malaysia in March 2022 is RISE. After being based in Hong Kong for the past five years, the RISE event — dubbed the largest tech gathering in Asia and typically hosting some 24,000 participants — will be moved to Malaysia next year.
In fact, things are expected improve from 2022 as MyCEB has managed to secure several international business events. These include the Asian Mayor's Summit on Active Living 2022 and the Asia-Oceanian Society of Physical and Rehabilitation Medicine (AOCRM) 2024.