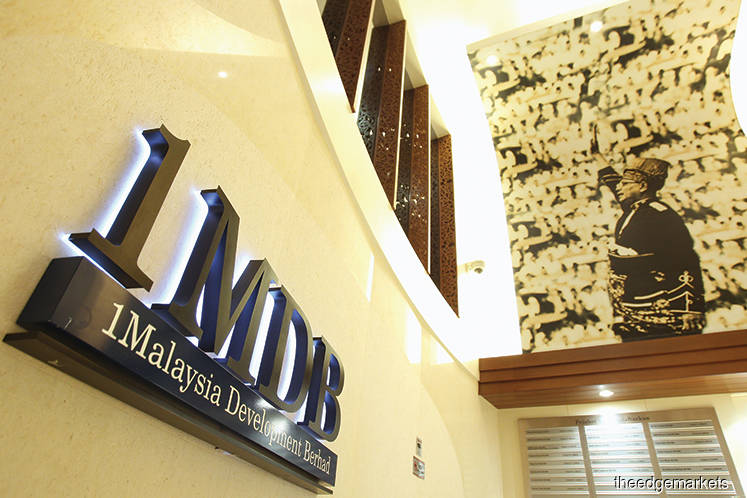 KUALA LUMPUR (Nov 25): The Malaysian Institute of Accounts says it has completed its investigation into Messrs Deloitte over the latter's role as former auditor in scandal-plagued fund, 1Malaysia Development Bhd (1MDB).
"With regard to the recent news in the media relating to [former] 1MDB auditor, Messrs Deloitte, MIA wishes to confirm that MIA has done the investigation on Deloitte where the case has now been escalated for hearing at the Disciplinary Committee," said MIA's chief executive officer Dr Nurmazilah Mahzan in a statement today.
MIA is a regulatory body looking at the professional conduct of Accountants based on the provision of the Accountants Act 1967. It is investigating both Deloitte and KPMG on whether auditors had breached the Accountants Act when signing off 1MDB's accounts between 2009 and 2014, following complaints lodged against the two.
1MDB appointed Ernst & Young as its auditor when it was set up in mid-2009. However EY was sacked in 2010 after it refused to sign off on 1MDB's 2010 accounts unless provided with certain documentation on the fund's joint venture with PetroSaudi International. KPMG took over and subsequently signed off the accounts for the financial years ended March 31 in 2010, 2011 and 2012.
But KPMG was replaced in December 2013 reportedly after a difference of opinion on the fair value of 1MDB's investment in Bridge Global SPC through Brazen Sky Ltd.
Deloitte then took over the auditing of 1MDB accounts from KPMG. On taking over, Deloitte verified the accounts for the 2013 and 2014 financial years, without any qualification or emphasis of matter.