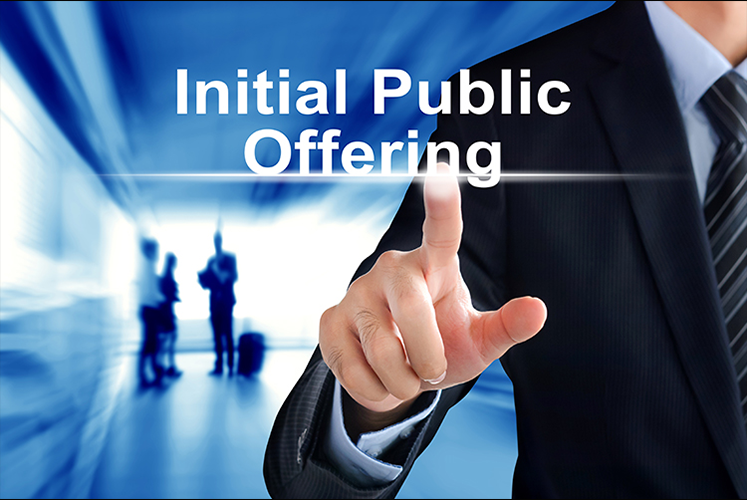 KUALA LUMPUR (April 12): Mi Equipment Holdings Bhd, a maker of wafer-level chip scale packaging sorting machines for the semiconductor industry, has secured approval from the Securities Commission of Malaysia (SC) to list on the Main Market of Bursa Malaysia.
The initial public offering (IPO) is slated to make the company the first Main Market listing in 2018, according to a statement from Mi Equipment, and proceeds from the funds to be raised will be used to build two new production facilities cum offices in Penang, for working capital, and for research and development.
"The approval is a significant step towards materialising our growth plans and it is a milestone accomplishment, in accordance with the route map set up during our company's incorporation," said Mi Equipment chief executive officer Oh Kuang Eng.
"The IPO will provide us with the financial impetus needed to achieve our growth strategies, which is vital for us to stay competitive in a dynamic business environment that encompasses an ever-increasing demand for high performance semiconductor manufacturing technologies," he added.
Mi Equipment's IPO involves 152.9 million shares, whereby 60.4 million shares will be offered via private placement to identified investors, while 50 million shares will be set aside for bumiputera investors approved by the Ministry of International Trade and Industry. Of the remainder, 25 million shares will be offered to the Malaysian public, while 17.5 million shares will be allocated for eligible directors, employees and business associates.