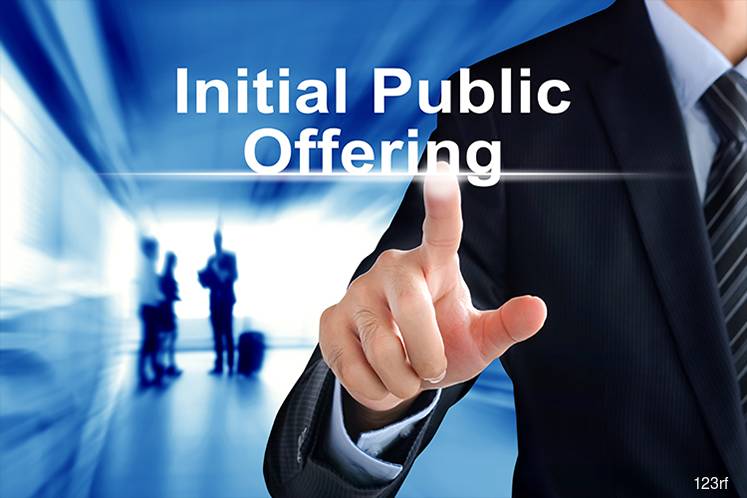 KUALA LUMPUR (May 28): Mi Equipment Holding Bhd, which is en route to list on the Main Market of Bursa Malaysia on June 20, 2018, is seeking to raise RM 190.89 million in its initial public offering (IPO) to finance its expansion.
The listing of Mi Equipment, a manufacturer of wafer level chip scale packaging (WLCSP) sorting machines for the semiconductor assembly and packaging industry, is poised to be Bursa's largest so far this year.
Mi Equipment said its planned expansion includes setting up two new factories in Bayan Lepas and Batu Kawan, Penang respectively.
Mi Equipment chief executive officer Oh Kuang Eng said that in the view of space constraints in the current factory, the group sets to build new factories to boost its production capacity to capture the semiconductor industry's growth.
According to prospectus, as of financial year ended Dec 31,2017(FY17), Mi Equipment's utilisation rate hit 94.2%. Prior to this, its utilisation was peaked at 112.2% in FY15.
"The production capacity can be boosted by up to 45 machines on a monthly basis with each factory, once completed," Oh told reporters at the launch of Mi Equipment's prospectus today.
The new factory will allow the group to threefold or quadruple the production volumes, Oh said, suggesting "it is a significant improvement from its current production capacity up to 12 machines a month."
"Once completed (the Bayan Lepas factory), Mi Equipment is expected to bring down its utilisation rate to 60%," Oh added.
The construction of the Bayan Lepas factory started on Feb 26 this year and is expected to complete in the first quarter of 2019. 
Meanwhile, its Batu Kawan factory is set to be completed in the third quarter of 2020, with production capacity of up to 45 machines each month.
Out of proceeds raised from the IPO, RM140 million will be used to finance the construction of two factories in Bayan Lepas and Batu Kawan, of which RM36.79 million has been allocated for its general working capital, of which RM14.10 million will be allocated for research and development and to defray listing expenses.
The IPO comprises of a total of 152.95 million shares. Of this, 60.45 million shares will be offered via private placement to identified investors, 50 million shares for Bumiputra investors approved by the Ministry of International Trade and Industry, 25 million shares to the Malaysian public and the remaining 17.5 million shares will be set aside for eligible directors, employees and business associates.
In addition, its major shareholder Oh Kuang Eng currently owns 358 million shares or a 98.07% stake in the company. After the listing, his holding in the firm will be reduced to 68%.
Going forward, Mi Equipment also aims to grow its export market, which is expected to contribute an average of up to 85% to its total revenue starting this year, compared to the current average of 70%, mainly derived from Northeast Asia.
"We see strong demand in Northeast Asia, especially in China and Korea in this year," Oh added.
Besides, the group has recommended in its prospectus a dividend distribution of at least 20% of its annual audited profit after tax (PAT) attributable to shareholders.
"To [give out] 20% out of the profit for stakeholders is reasonable, we the management will be down to earth and be hardworking to make sure we are on the right track," said Oh.