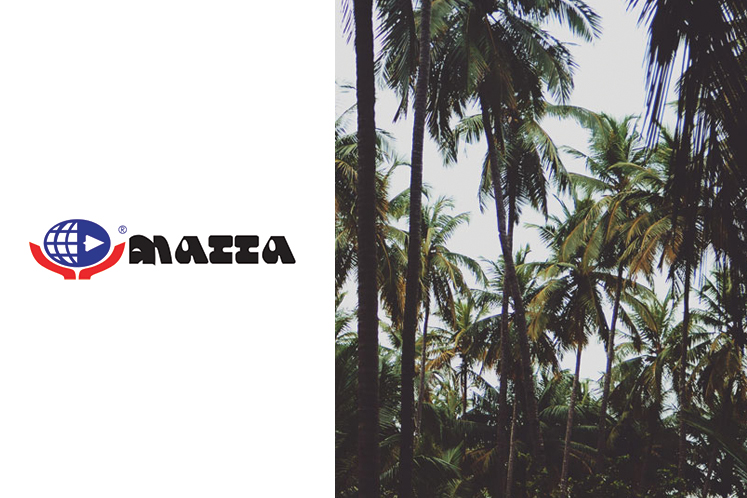 GEORGE TOWN (Oct 9): The Penang edition of the Malaysian Association of Tour and Travel Agents (Matta) Fair has attracted the participation from the Malaysia Healthcare Travel Council (MHTC) for the first time to promote health tourism in Malaysia.
Matta chief executive officer Phua Tai Neng said the MHTC will be part of Penang Matta Fair for the first time in conjunction with the Malaysia Year of Healthcare Travel 2020 (MYHT2020).
He said MYHT2020 is a year-long healthcare travel campaign, which invites everyone to seek health and wellness treatment in Malaysia whilst enjoying the country's tourism attraction.
"We are proud to announce MHTC's participation for the first time in Penang Matta fair as the state is also a popular destination for medical tourism," he told a press conference here today.
Penang Matta Fair, which will take place from Friday to Sunday at the Setia Spice Arena from 10am to 9pm will have a record of 293 booths including MHTC's booth, which also offers free health check-ups.
According to the report from Tourism Malaysia, Malaysia received positive growth in terms of tourist arrivals for the first half of this year with 13.4 million of the tourists coming to seek health treatment.
It also stated that medical tourists' expenditure during the same period was recorded at about RM2.08 billion.