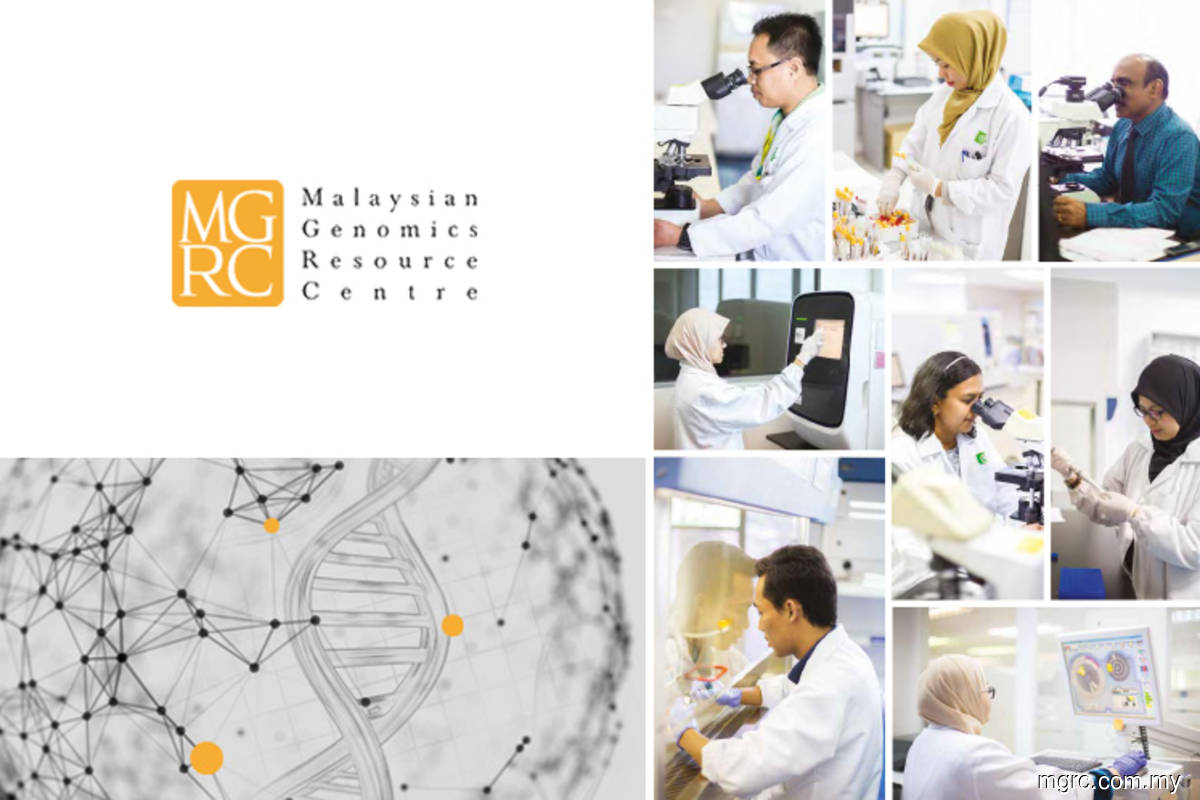 KUALA LUMPUR (Aug 3): Genomics and biopharmaceutical firm Malaysian Genomics Resource Centre Bhd (MGRC) has appointed retired health ministry secretary-general Datuk Seri Dr Chen Chaw Min and former Securities Commission Malaysia (SC) board member Datuk Francis Tan Leh Kiah as independent and non-executive directors of the group effective today.
According to MGRC, Chen's career in the civil service spans more than 30 years. At the health ministry, he contributed to the country's Covid-19 response before retiring as its secretary-general in February.
Tan, meanwhile, has over 35 years of working experience with the government and the private sector, the group said in a bourse filing.
 The lawyer previously served as an assistant registrar of companies in the Registry of Companies from 1972 to 1976.
"After leaving government service, he served as the group company secretary of the Inchcape Group from 1977 to 1985. In 1986, he joined Azman, Davidson & Co and was subsequently made managing partner. His area of practice includes corporate and tax matters. He has advised on business structures and takeovers and mergers, particularly from the aspect of tax efficiency.
"He also appears regularly before the Special Commissioners of Income Tax and the superior court on tax and company law matters," said MGRC.
Tan also served the board of EXIM Bank Bhd as an independent non-executive director from 2001 to 2006, said MGRC, adding that he was a board member of the SC from 1999 to 2018.
"The right individuals make an effective board and ensure strong corporate governance. With our diversification into biopharmaceutical and healthcare, we look forward to the contributions of our independent directors to guide us in our path of continued growth," MGRC chief executive officer Sasha Nordin said in a separate statement.
MGRC recently diversified into biopharmaceutical and healthcare services, including the provision of Chimeric Antigen Receptor T-cell immunotherapy for cancers.
Shares of MGRC closed three sen or 1.54% higher at RM1.98 today, valuing the group at RM234.65 million.