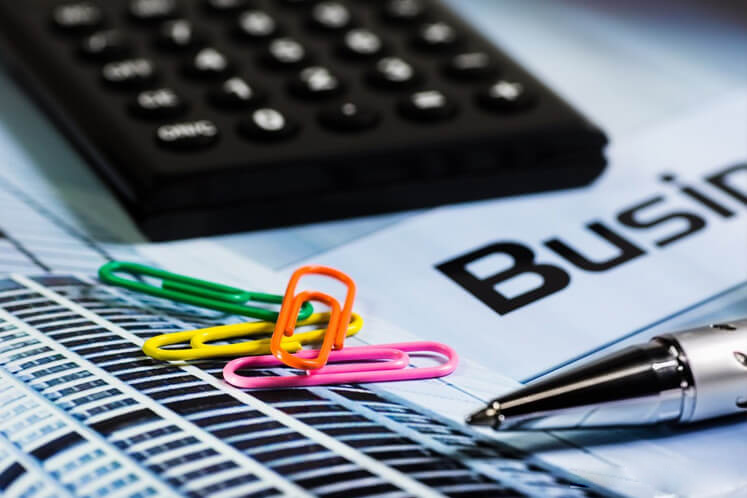 PUCHONG (Oct 12): The Malaysia Global Chamber of Commerce (MGCC) will be holding the first Asean IN Award 2017 in December to recognise innovation among start-ups and entrepreneurs, and to groom them for further success.    
"We want to see Malaysian entrepreneurs to be the best in Asia, and in the world," MGCC president Datuk Seri Dr Alex Ong said at the launch here today.
He said winners of the award will get mentorship to expand their businesses to other Asean countries from established entrepreneurs who have managed to break into the regional market.
The award is co-organised by Emage Academy and supported by the Ministry of International Trade and Industry, Ministry of Communications and Multimedia and Intellectual Property Corp.
Ong said MGCC will be the advisor and business consultant for winners of the award, specifically on product and business modelling that will start the young entrepreneurs on the right direction. Hence, he believes the award will encourage and promote further business opportunities in the Asean market.
The programme is a good opportunity for young entrepreneurs to network and learn from experienced entrepreneurs, especially on branding and image management, said Emage Academy principal, Evelyn Ch'ng.
"We initiate the Asean IN Award as a learning process and a journey [so] that we can all network among trainers, coaches, students and graduates, to help each other to go to the next level," she said.
There are three categories under the award, namely Top IN Personality Award, Top IN Entrepreneur Award and Top IN Corporate Award.