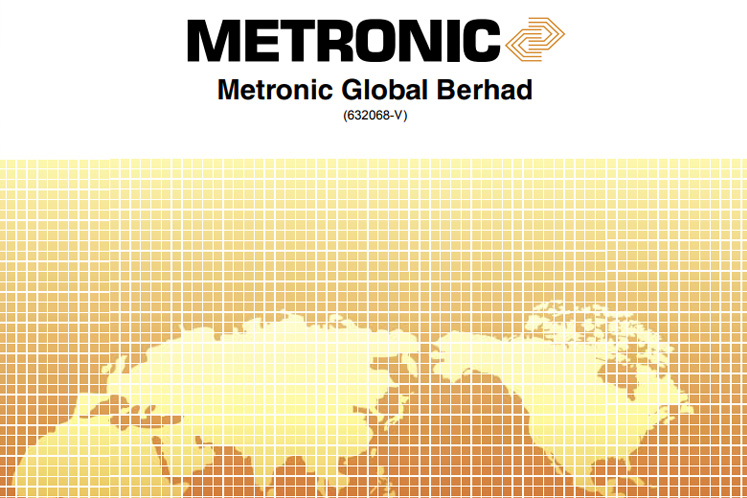 KUALA LUMPUR (July 19): Metronic Global Bhd has withdrawn its suit against the 11 defendants it accused of conspiring to injure and blackmail the company for RM20 million.
In a filing with Bursa Malaysia today, Metronic said the suit was withdrawn since the collective shareholding of the defendants has dropped below the percentage as claimed in the company's civil suit.
"It was therefore of no necessity for the company to proceed with the suit," it said.
On May 9, Metronic launched legal action against its shareholders who collectively held a 39% stake, alleging they had conspired to injure and had blackmailed the company for RM20 million and to withdraw a police report against Tan Ew Chew.
It claimed these shareholders had also failed to undertake a mandatory general offer, after they had gained control over the company.
Metronic named the 11 defendants as Ew Chew, Tan Kian Hong, Tan Hong Hong, Tan Lian Hong, Ooi Chieng Sim, Lagenda Perdana Sdn Bhd, Progerex Sdn Bhd, Skylitech Resources Sdn Bhd, Hock Lok Siew Realty Sdn Bhd, A1 Capital Sdn Bhd and Ng Wai Yuan.