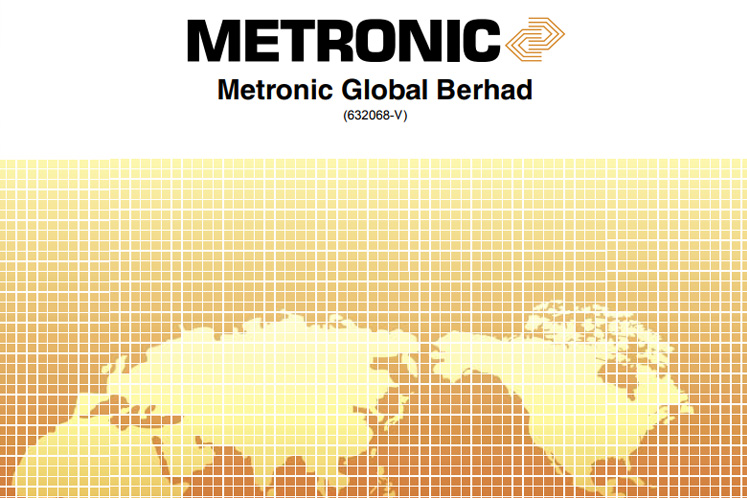 KUALA LUMPUR (June 11): Metronic Global Bhd's wholly-owned subsidiary Metronic Engineering Sdn Bhd has been awarded 4.73 million Saudi Arabian riyals (RM5 million) in an adjudication proceeding against Ahmad Zaki Resources Bhd.
In a filing with Bursa Malaysia, Metronic Global said that the claim is in relation to disputes over non-payment for works done and costs incurred by Metronic Engineering for the Al Faisal University Campus Development Project in Riyadh, Saudi Arabia.
Metronic Engineering had commenced the adjudication proceeding under Construction Industry Payment and Adjudication Act 2012 (CIPAA) against Ahmad Zaki.
The adjudicator, in his adjudication decision on June 7, ruled that Ahmad Zaki must make the payment within 30 days.
Ahmad Zaki was also ordered to pay interest, and pay Kuala Lumpur Regional Center for Arbitration fees incurred by Metronic Engineering pursuant to this adjudication.
Metronic Global shares closed up 12.5% today at 4.5 sen, for a market capitalisation of RM43 million.