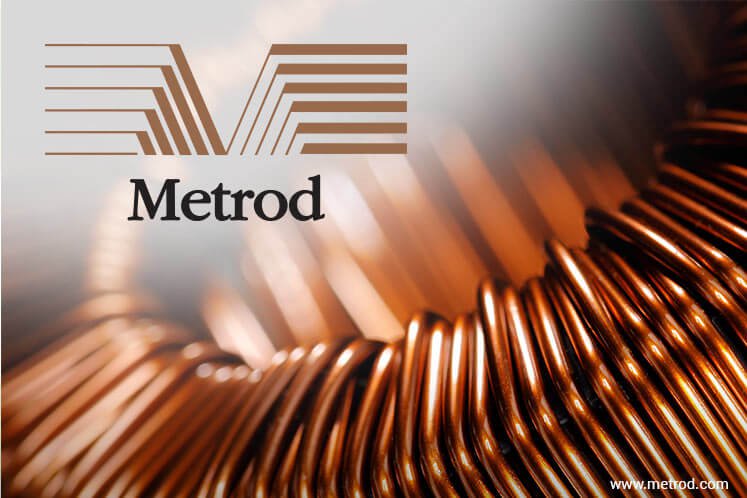 KLANG (Feb 25): Copper rod producer Metrod Holdings Bhd is aiming to double its turnover in the next three years by tapping into the growing demand for copper globally with the expansion of its manufacturing capacity.
The company also targets to become a long-term large player in the Southeast Asia and Middle East markets.
"With increased manufacturing capacity, Metrod is in a good position to expand our market portfolio and capitalise on the growing demand for copper globally. By rolling out the latest technology in our new plant, we can meet increasing quality needs of our customers, keep operational costs low and achieve economies of scale to remain competitive," said Metrod president and chief executive officer Rajan Mittal, at the launch of the group's new manufacturing plant here.
"This in turn supports our longer-term aim of serving our customers better, becoming (the) partner of choice in their growth and achieving the largest supplier status in the region," he added.
Today, Metrod launched its new plant at Klang, and said the group is investing more than RM1.1 billion in capital expenditure and working capital for the setting up and day-to-day running of its new operations.
With the new plant, Metrod will have the single largest copper rod capacity, exceeding 300,000 metric tons, in Southeast Asia and enable Malaysia to consolidate its position as an industry leader in the region.
Shares of Metrod were not traded today. The counter last traded at RM1.70 on Feb 21, with a market capitalisation of RM204 million.