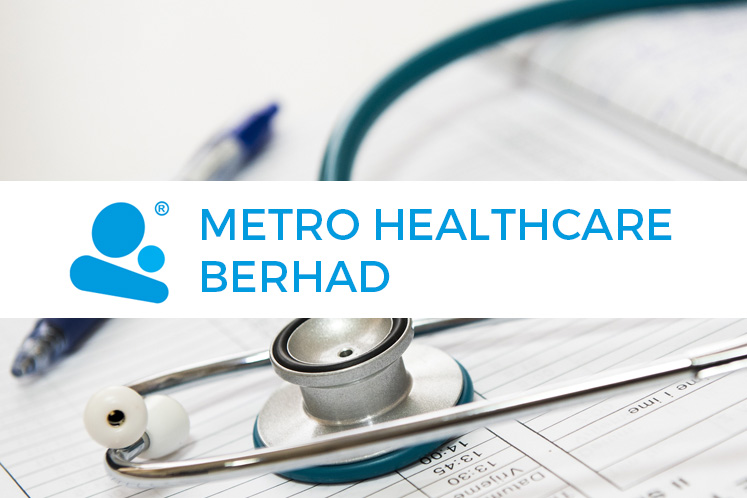 KUALA LUMPUR (Sept 28): Women healthcare provider Metro Healthcare Bhd plans to undertake an internal restructuring exercise to streamline and realign the business in between its wholly-owned subsidiaries.
In a filing with Bursa Malaysia today, the LEAP Market-listed Metro Healthcare said the restructuring involves the transferring of the fixed assets and inventories held by Metro Medical Centre Sdn Bhd to Hospital Wanita Metro Sdn Bhd at a total consideration of RM164.52 million.
"The proposed internal restructuring is undertaken as part of the plan to reorganise, streamline and rationalise the business and operational management structure of the group," it said.
The consideration is arrived at based on the carrying value of the assets as at Sept 25, 2018.
The assets include electrical fittings, furniture and fittings, office equipment, renovation, signboard, medical instruments, computers and inventories.
Metro Healthcare said the consideration shall be fully satisfied via the set-off with inter-company debts due from Metro Medical to Hospital Wanita.
Metro Health is expecting the proposed internal restructuring to complete by Sept 30, 2018.
"After considering all aspects of the proposed internal restructuring, the board is of the opinion that it is in the best interest of Metro Healthcare," it said.
Shares in Metro Healthcare were untraded in the open market today. The counter last closed at 37 sen, giving it a market capitalisation of RM74.24 million.