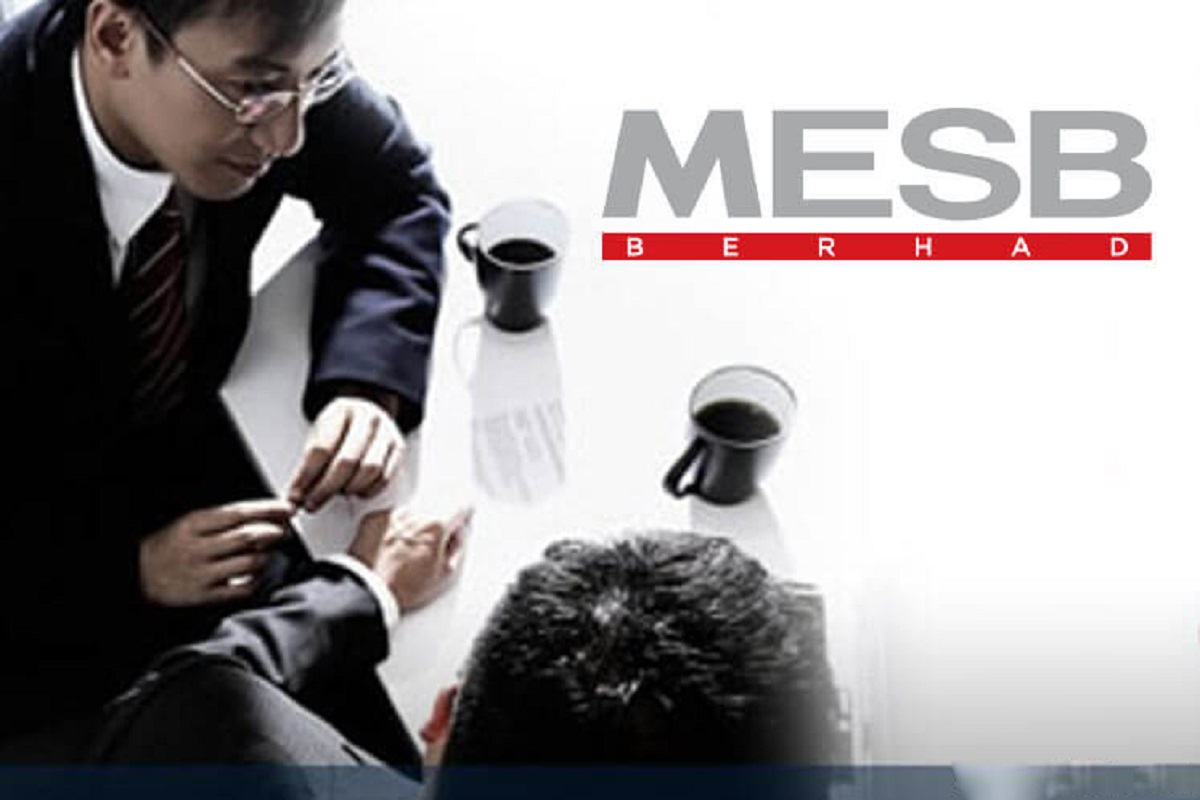 KUALA LUMPUR (Oct 13): MESB Bhd shares rose as much as 20 sen or 57.14% after the leather products maker received a takeover offer from Lotus KFM Bhd's directors Wong Sak Kuan and Yau Ming Teck yesterday. 
MESB shares jumped to 55 sen this morning, which was 74.6% higher than the takeover offer price of 31.5 sen made by Wong and Yau. The stock was among the top gainers on Bursa Malaysia today.
At 9.55am, the counter had pared gains to 47.5 sen, still up 2.5 sen or 35.71% compared with yesterday's closing price of 35 sen. 
The stock was active today, with some 22.37 million shares traded, about 19 times its 200-day average trading volume of 1.16 million shares. 
Its structured warrant MESB-WA, which also surged in active trade today, was up as high as 42 sen, double compared to yesterday's closing price of 21 sen. At 10.10am, the warrant pared gains at 30.5 sen, with some 26.50 million units exchanging hands.
Yesterday, MESB told the stock exchange that Wong and Yau have launched the mandatory takeover offer for the remaining stakes in MESB after they raised their combined stakes to 44.14%. 
This follows the purchase of some 29.49 million shares in MESB for RM8.85 million or 30 sen per share. 
The two are offering 31.5 sen per share and 1.5 sen per warrant for all the shares and warrants they do not own in the company. The offer will be open for a period of at least 21 days from the posting date.
Wong is currently the vice chairman and major shareholder of Main Market-listed flour producer Lotus KFM. Yau, on the other hand, sits on the boards of HLT Global Bhd and UMS-Neiken Group Bhd. He is also a director and substantial shareholder of Lotus KFM. 
The joint offerors intend to maintain the listing status of MESB on the Main Market of Bursa Securities, according to a filing with the bourse on Monday.
Earlier yesterday, the bourse approved the company's request for a suspension of trading of its listed securities, prior to this announcement.
Read also:
Lotus KFM directors up stake in MESB to 44.14%, triggering MGO
MESB securities trade to be suspended