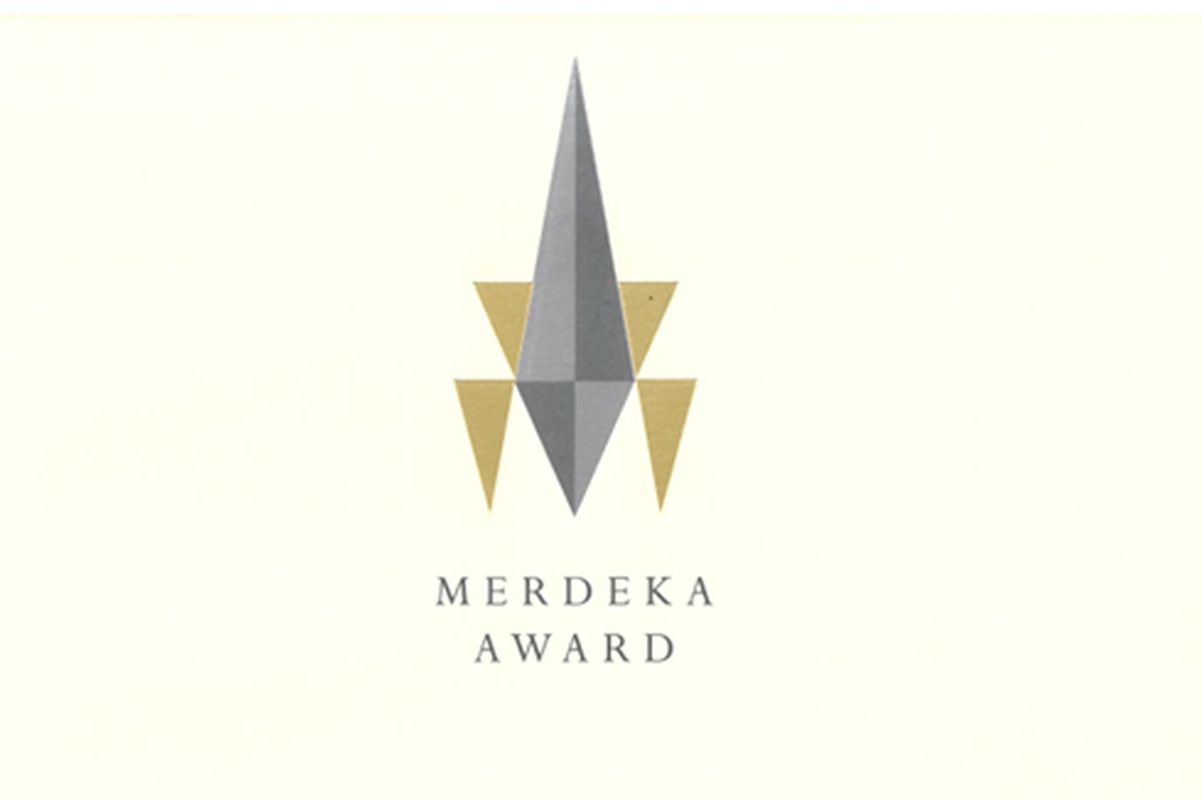 KUALA LUMPUR (June 3): The Merdeka Award is back to honour and celebrate Malaysia's most innovative and extraordinary minds for the advancement of the country and society, with the focus this year being the Merdeka Award Grant for International Attachment.
First introduced in 2012 as a complementary extension to the Merdeka Award, this grant aims to encourage deserving young Malaysians to become leaders of the next generation in their respective fields, the Merdeka Award Trust (MAT) said in a statement.
The applications for the grant closed on May 3 and winners will be announced in August to pursue their short-term attachments or projects in selected disciplines, said MAT.
Since 2012, 19 Malaysians have received this grant, 15 of whom have completed their attachments at an international institution of their choice. As for the Merdeka Award, 53 individuals and four organisations have been honoured to receive the award since 2007, according to MAT.
MAT was established by Petroliam Nasional Bhd (Petronas), ExxonMobil Exploration and Production Malaysia Inc and Shell Malaysia in 2007 to recognise and reward excellent individuals and organisations whose works and achievements have contributed to the nation's growth and inspired its people to greatness.
With Sultan NAzrin Muizuddin Shah Ibni Almarhum Sultan Azlah Muhibbuddin Shah Al-Maghfur-Lah as the royal patron and chairman, the Merdeka Award Board of Trustees currently comprises Petronas president and group CEO Tengku Muhhamad Taufik, Shell Malaysia chairman Ivan Tan, ExxonMobil Exploration and Production Malaysia president and chairman Edward E. Graham, Professor Datuk Dr Halimaton Hamdan and Datuk Yvonne Chia.
 
"The year 2020 was an extremely difficult one for the world, and Malaysia has certainly not been spared. Despite the unprecedented challenges we faced, the perseverance and formidable spirit of Malaysians remained strong. The Merdeka Award is regarded as a symbol and recognition of exemplary achievements by individuals and organisations to the people of Malaysia as well as global communities. It paves the way forward for future generations to excel through innovation and excellence, in line with our aspiration to enrich lives for a sustainable future," Tengku Muhammad Taufik said.
Tan said Shell Malaysia is proud to be a founding member of the Merdeka Award, which is now into its 14th year. "The award has recognized individuals and/or organisations whose excellent work and achievements have made an outstanding impact on the nation and its people. Through this and the Merdeka Award's other initiatives, the Merdeka Award aims to promote thought leadership and innovation, foster a culture of excellence and encourage a world view, thereby enhancing Malaysia's standing globally in all key sectors from science and technology to arts," he said.
"The Merdeka Award holds great significance in this country and truly is a tribute to Malaysians and changemakers alike. I hope to see this award one day lauded as an achievement that truly embodies the Spirit of Merdeka, as this great nation's independence was gained through the blood, sweat and tears of its forefathers. It's my mission to see the Merdeka Award become the honour most strived for by everyday Malaysians, encapsulating their best efforts and ultimately, breathing meaning into Malaysia's independence in their own unique way," ExxonMobil's Graham said.
Through continuous innovation and tenacity, the Merdeka Award celebrates the best of the best, looking to inspire more Malaysians to be outstanding, contributing members of society, MAT added.