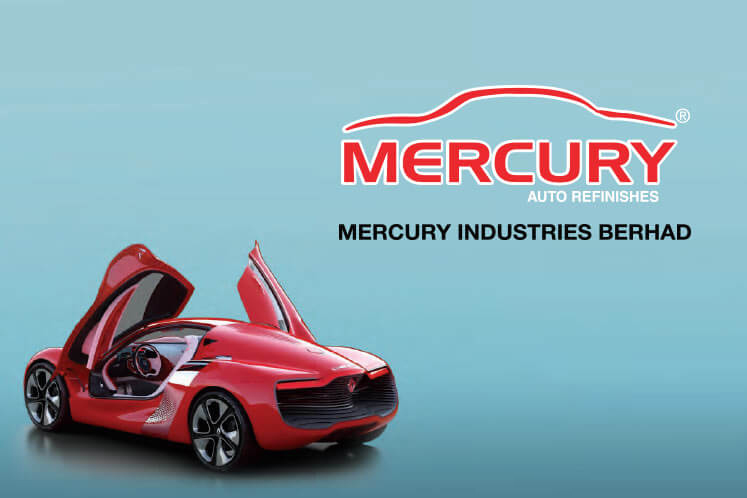 KUALA LUMPUR (Aug 17): A contract awarded to Mercury Industries Bhd in 2016 under the 1Malaysia People's Housing (PR1MA) project has been prematurely suspended, with contract value of the cancelled portion estimated at RM73.06 million.  
Mercury's 70%-owned unit Paramount Bounty Sdn Bhd (PBSB) first secured the contract — worth some RM106.6 million — for the development of 658 service apartment units under PR1MA Homes in Melaka Tengah in January 2016.
According to Mercury, the project was initially awarded to PBSB by Upaya Jernih Sdn Bhd, before it was terminated and the balance value subsequently re-awarded by Aturan Prisma Sdn Bhd (APSB) to PBSB.
On Aug 14, PBSB received a notification from APSB in relation to the project, said Mercury. "APSB has informed PBSB that the employer of the project has notified the project owner, Perbadanan PR1MA Malaysia, of the demobilization from the project site," it said.
Mercury said the contract termination is expected to reduce its group earnings for the financial year ending Dec 31, 2018.
Shares of Mercury Industries closed 4 sen or 3.28% higher at RM1.26, giving the group a market capitalisation of RM49.02 million.