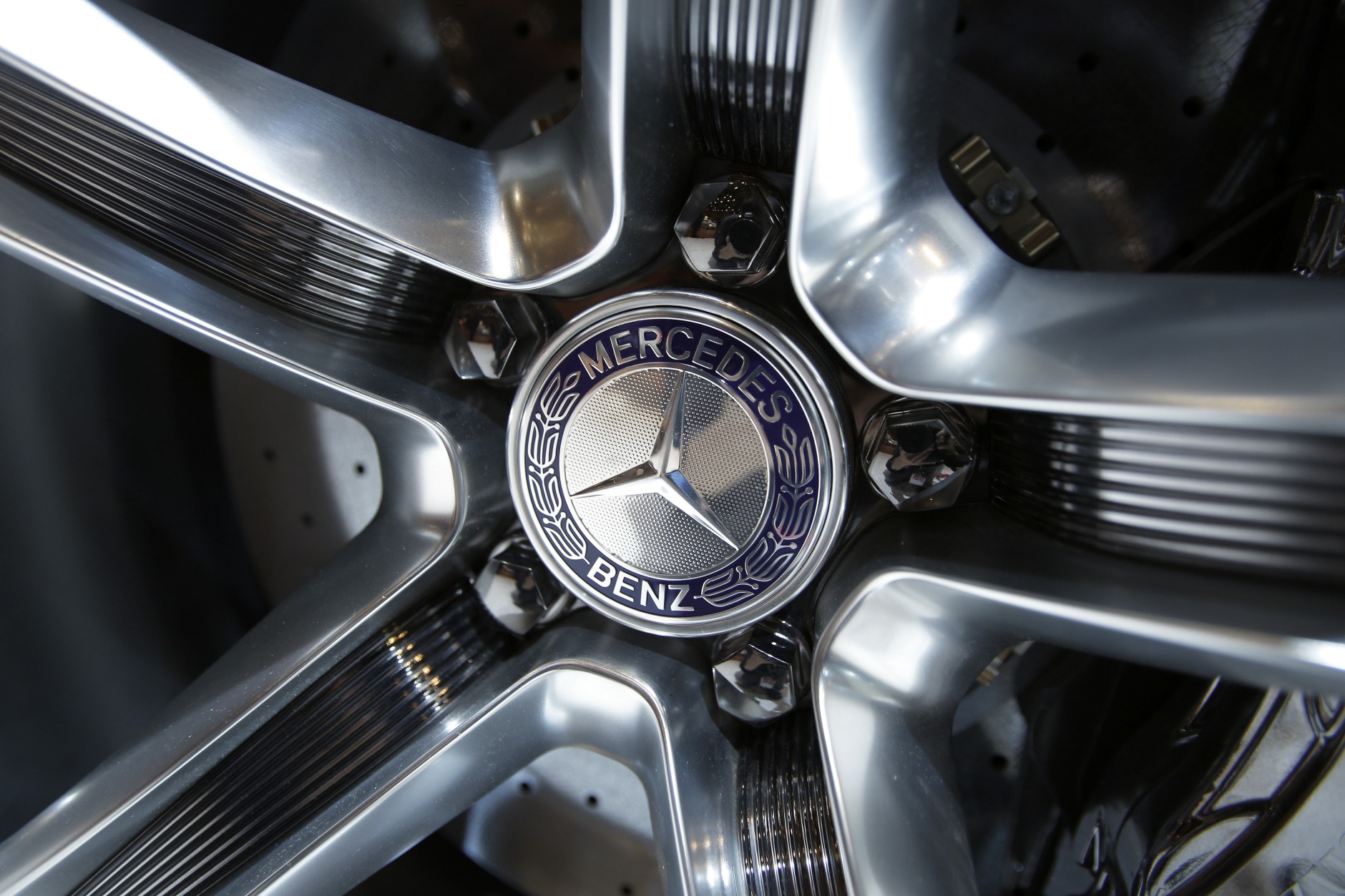 KUALA LUMPUR (May 13): Mercedes-Benz Malaysia and Mercedes-Benz Services Malaysia have officially resumed business with stringent health and safety protocols in place following Government approval.
Its dealerships will also reopen nationwide in phases, subject to further approvals from the authorities.
Routine service, maintenance and repairs carried out at dealerships will also continue with stringent health protocols in place, it said.
"Customers with vehicles service due between March 18, 2020 until May 12, 2020 will be able to bring their vehicles in for service within 60 calendar days from May 12, 2020.
"Warranty repairs on vehicles with its four-year warranty expiring between March 18, 2020 until June 30, 2020 will be honoured within 60 calendar days from June 30, 2020," it said in a statement today.
"The safety of our customers is paramount to us and we will continue to closely monitor the COVID-19 situation in Malaysia to ensure adequate safety and precautionary measures are in place at our premises.
"As we adapt to the new normal, we will be introducing many new digital approaches in the business with the first being the Mercedes-Benz virtual showroom. Customers can now view their desired vehicles from the comfort of their own homes and gear themselves up for an immersive virtual test drive experience," said Dr Claus Weidner, CEO and President of Mercedes-Benz Malaysia.
Mercedes-Benz Malaysia will also introduce the Star Shield programme, a comprehensive safety plan to ensure customer's peace of mind during showroom visits or when sending their vehicles for routine servicing, maintenance and repairs.
The precautionary measures include temperature checks before entering dealerships, the provision of masks and hand sanitizers to customers, social distancing practices via limited customers per entry into showrooms as well as cleaning and sanitisation of all vehicles and common areas.
Vehicles will also be sanitised and wrapped with a seat and steering cover before any scheduled servicing and maintenance, it said.