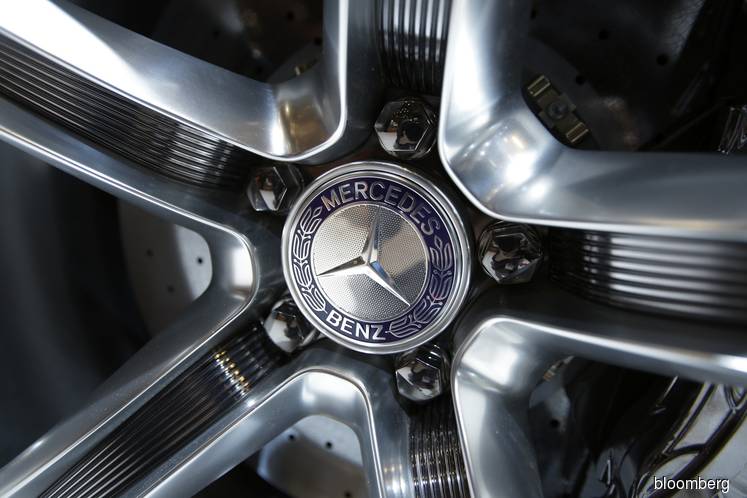 PUCHONG (Jan 10): Mercedes-Benz Malaysia (MBM) recorded its all-time high sales of 12,045 vehicles sold in 2017, maintaining its 2.3% market share. 
For 2017, MBM's sales was driven by the locally-produced limousines which recorded 7,041 units sold. This was followed closely by the Mercedes-Benz SUVs with 2,599 units sold, Mercedes-Benz compact cars with 2,031 units sold and Mercedes-Benz Dream Cars with 374 units sold. 
At a media briefing today, Mercedes-Benz Malaysia's sales and marketing vice president Mark Raine said the locally-produced vehicles, especially the new E-Class and the GLC, have been the main growth drivers. 
"We are thankful that our customers have put their confidence in our premium products. With our innovative mobility solutions, digitalisation initiatives, as well as upcoming product highlights, we are confident of continuing on this success path," Raine said. 
Moving into 2018, MBM is confident of its growth potential in the Malaysian automotive market and will continue to invest substantially in developing key areas, including talent, technology, production and service.