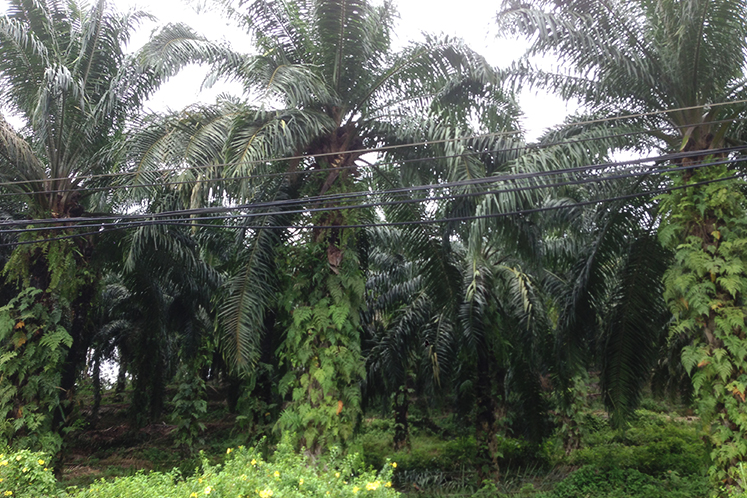 KUALA LUMPUR (April 19): The Malaysian Estate Owners Association (MEOA) has partnered with Monfort Youth Training Centre (MYTC) to introduce a new skill training programme with a pilot Oil Palm Plantation Conductorship course, targeting underprivileged youths.
The course is aimed at tackling the need for quality and skilled local human resource.
"The plantation sector as a major economic contributor to the country, faces a dire need. One way to fulfil this shortage is by roping in rural youths who are likely to be exposed to this agriculture activity," MEOA said in a statement.
The association hopes to encourage the youths to join the plantation sector not only as a way to reduce dependency on foreign workers but also to give them a chance for a better future for the underprivileged by equipping them for jobs.
The application is open to Malaysians between 18 and 20 years old, with priority given to orphans, the poor and those from large families in the rural areas and interiors.
SPM leavers, as well as youths who did not complete their formal primary and secondary school education are also encouraged to apply.
The pilot course will start in July 2019 at MYTC's campus in Kinarut, Sabah.