This article first appeared in The Edge Financial Daily, on October 10, 2018.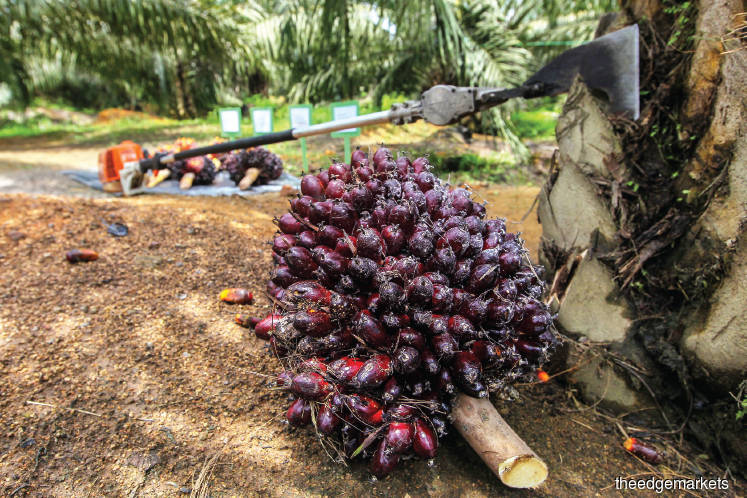 KUALA LUMPUR: The Malaysian Estate Owners' Association (MEOA) has called on the government to create an educational programme to inculcate the benefits of palm oil into younger minds amid negative campaigns against the industry.
MEOA president Jeffrey Ong said the association, whose members represent 1.2 million hectares of oil palm planted land in Malaysia, are concerned that the wide-scale negative campaigns are affecting young minds, especially millennials who would see palm oil as anti-environment.
"It would be timely for the Ministry of Primary Industries to work with the Ministry of Education to create specific programmes to inculcate the wonder and benefits of palm oil and also the role it has played in our economic and social history, so that younger Malaysians will not rely solely on the negative messaging purveyed by the detractors of palm oil," he said in a statement.
Ong added that MEOA welcomes Primary Industries Minister Teresa Kok's keynote address at the European Palm Oil Conference in Madrid, Spain last week, which asserted that the European Union (EU) is hindering Malaysia's efforts in achieving its objectives under the United Nations (UN) Sustainable Development Goals (SDGs).
"It is probably the first time, in our recollection, that a minister has taken such a firm and incontrovertible stand on the issue of UN SDGs and many within the EU engaging in sustained and coordinated anti-palm oil sentiments towards the palm oil industry," he said.
Ong said it is time for Malaysia to take a firm approach against the EU and other bodies, especially well-funded non-governmental organisations primarily based in the EU, which have "unremittingly demonised" palm oil without fully appreciating the positive effects the industry has on Malaysia's economy and the role it has played in generating sustainable income for Malaysians throughout the supply chain and the surrounding economies.