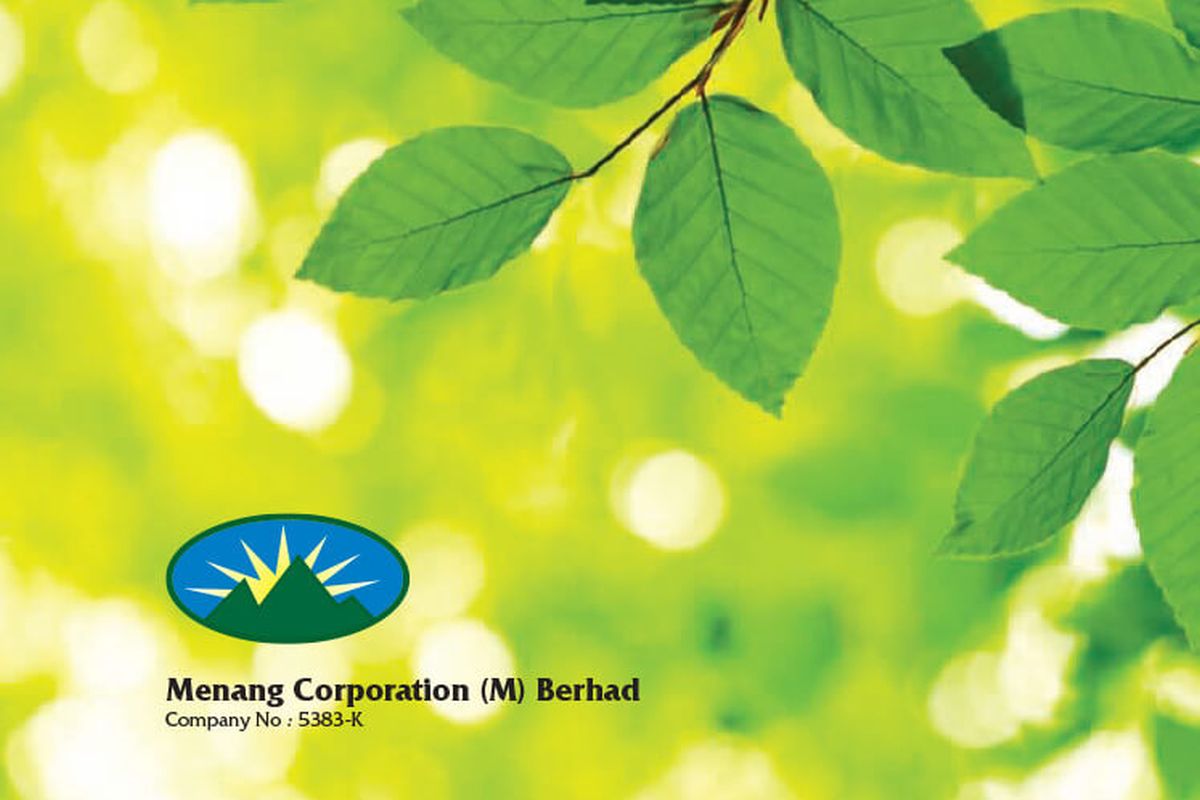 KUALA LUMPUR (April 9): Menang Corp Bhd is undertaking a private placement to raise RM21.4 million in order to repay some of its debts.
In a bourse filing, the company announced that it would be placing 48.08 million shares or 10% of its share capital to third party investors at an indicative issuance price of 44.5 sen.
Menang Corp disclosed that it plans to use RM21.3 million of the proceeds to reduce borrowings totalling RM557.18 million as of Dec 31, 2020.
Specifically, it will be using the fresh funds from the placement to partially address its credit facility with OSK Capital Sdn Bhd, which has an outstanding amount of RM39.998 million, as of March 31. The effective interest rate for the facility during its financial year ended June 30, 2020 (FY20) was 10%.
"The repayment of borrowing of RM21.3 million is expected to result in an estimated saving in interest payment of approximately RM2.13 million per annum based on an interest rate of 10% per annum," it added.
As a result of the placement, the group's total share capital would stand at 528.88 million shares. Its total borrowings would also decline RM562.8 million. Its gearing ratio would also decline to 1.64 times, from 1.81 times as of FY20.
In addition, Menang Corp is also exploring other equity fund raising proposals to further reduce the Group's borrowings and to strengthen its financial position and improve its gearing ratio.
Menang Corp intends to improve its credit rating and debt capacity which in turn will provide the Group with financial flexibility in the event the Group intends to source for additional funds and/or gear up for its future property development when the property market improves," it noted.
Malacca Securities is the adviser and the placement agent to the Company for the placement.
Shares in Menang went up 1.5 sen to 51.5 sen today, valuing it at RM247.61 million.