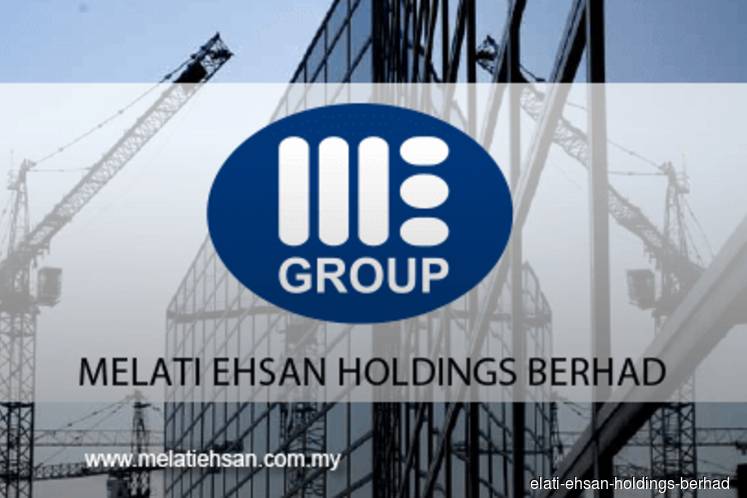 KUALA LUMPUR (Oct 19): Construction group Melati Ehsan Holdings Bhd said its wholly-owned subsidiary Bayu Melati Sdn Bhd (BMSB) was appointed as a turnkey contractor for a development project development in Petaling Jaya, Selangor.
In a filing with Bursa Malaysia, the company said its unit — BMSB has received a letter of award from Melati Ehsan (M) Sdn Bhd (MEMSB) on the appointment of it to be the main contractor for project.
"The final price shall be confirmed after parties commence exclusive discussions and negotiations," said Melati Ehsan.
MEMSB is a company, in which Melanti Ehsan's executive chairman Tan Sri Yap Suan Chee is a controlling shareholder. Meanwhile Yap is also a major shareholder of Melati Ehsah.
The construction period for the development is 84 months.
Furthermore, the appointment of BMSB as the main contractor of the project is by virtue of the privatisation Agreement dated Oct 19, 2018 entered into between Perbadanan Kemajuan Negeri Selangor and MEMSB, according to the filing.