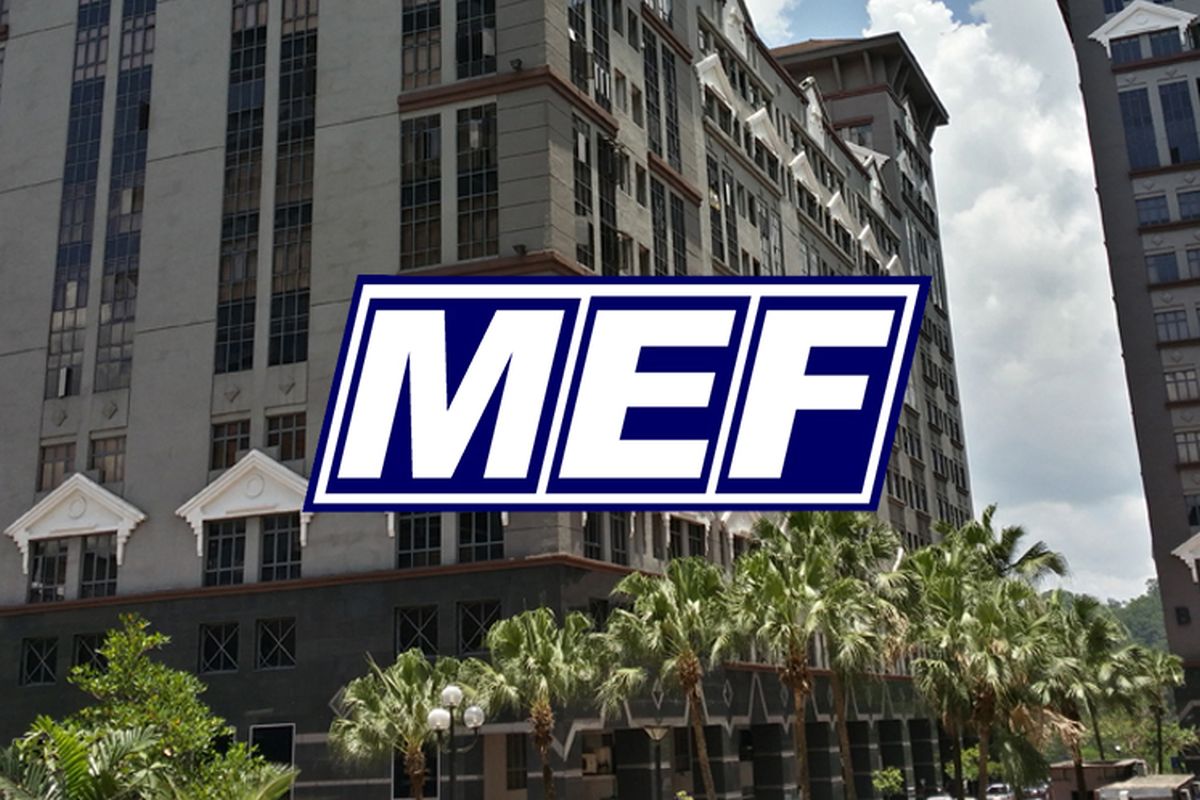 KUALA LUMPUR (Aug 17): The Malaysian Employers Federation (MEF) has urged the government to delay implementing the amendments to the Employment Act 1995 from Sept 1, which it estimates will cost employers nationwide an extra RM110.99 billion per year.
In a statement, the federation's president Datuk Dr Syed Hussain Syed Husman said economic growth in the second half of this year is expected to slow to between 5% and 6%, compared with 8.9% reported in the second quarter.
In light of the challenging economic situation ahead, the government should reconsider implementing the amendments, he added.
"Employers should be given time to reconsolidate and recover their businesses which were severely impacted due to the movement control orders implemented in 2020 and 2021 to contain the menace of Covid-19," he said.
He added that some employers were already struggling to fully implement the new minimum wage of RM1,500 per month that took effect in May, which was estimated to cost them an additional RM14 billion per year.
"Employers generally strive to comply with the statutory requirements but there were situations where they resigned to the fact that they do not have the financial capacity to do so," he said.
He added that employers will find it very difficult to absorb the additional RM110.99 billion cost per year, as supply chain issues from the pandemic and the Russia-Ukraine war continue to rock the global markets.
The MEF had derived the additional RM110.99 billion from the following:
Increase in overtime costs to RM4,000 per month from RM2,000 (RM80.87 billion)
Reduction of hours of work to 45 hours per week, from 48 hours (RM26.88 billion)
Increase maternity leave to 98 days, from 60 days (RM2.97 billion)
Paternity leave of seven continuous days per birth (RM275 million)
Besides the additional costs, the federation added that employers will have to contend with other amendments such as flexible working arrangements (FWA), 60 days of hospitalisation leave per year on top of non-hospitalisation sick leave, and new procedures on application for foreign workers, which include obtaining prior approval from the director general of labour.
"Most employers are still in the dark on FWA as there is no guideline issued by the authorities...," it said.
MEF also said employers may also be affected by the Trade Unions (Amendment) Bill 2022, which allows more than one union at a workplace, as well as the proposed new procedures on recognising unions and the formula to be used for recognition under the Industrial Relations Act 1967.
"There were too many changes taking place affecting business during the challenging periods. MEF appeals to the government to give more time to businesses to transition themselves to the new requirements.
"MEF supports some of the changes but it is about the timing issue. Now is not the right time to introduce changes that add costs of doing business," said Syed Hussein.