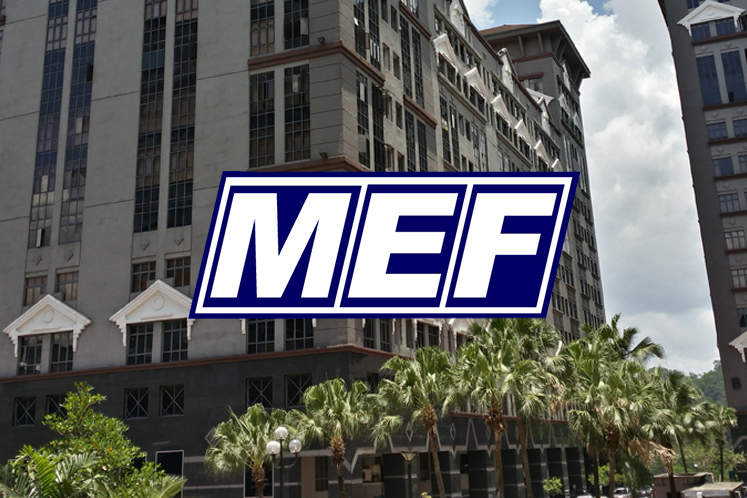 KUALA LUMPUR (Oct 11): The Malaysian Employers Federation (MEF) has raised concerns over the Government's proposal to increase minimum wage in cities and major towns to RM1,200 a month from RM1,100 at present.
MEF also said that the proposals to increase maternity leave and extend eligibility of overtime to a bigger employee group would "further add to the cost of doing business".
"The announcement to increase the minimum wages for the related areas to RM1,200 is not in accordance with the National Minimum Wages Act which stipulates that the minimum wages rates may be reviewed every two years," said MEF executive director Datuk Shamsuddin Bardan.
"Minimum wage was last reviewed with effect from January 2019 and the next review is expected only in January 2021," Shamsuddin said in a statement issued after the Government tabled Budget 2020 in Parliament today.
Finance Minister Lim Guan Eng, who presented the Budget, said the Employment Act would be reviewed to, among others, increase maternity leave from 60 days to 90 days effective 2021, and to extend the eligibility to overtime from those earning less than RM2,000 to those earning less than RM4,000 per month.
Shamsuddin, in the MEF statement, pointed out that extending maternity leave to 90 days would also add further burden on employers who are already paying 100% for the 60 days of maternity leave.
"In developed countries and in other Asean countries maternity leave is paid by Social Security," he highlighted.
"In Singapore, the Government pays for the additional 24 days for the first and second births when the maternity leave was increased from 60 days to 84 days; and the government pays fully the cost of maternity leave for the third and fourth births," he added.
Elsewhere, MEF lauded the proposal under the [email protected] initiative — where the Government plans to deliver wage and hiring incentives to employees and employers to support unemployed graduates and the returning women workforce, and encourage the employment of locals, and increase youth participation in Technical and Vocational Education and Training (TVET).
On digital transformation, Shamsuddin said the implementation of the National Fiberisation & Connectivity Plan (NFCP) would allow for the building of much-needed infrastructure to boost digital connectivity especially in the rural areas and East Malaysia.
"Companies are excited with the roll out of 5G infrastructure as it opens up new possibilities for the industrial sector which would allow our economy to move to higher value," Shamsuddin said.
The Government has underlined that the five-year NFCP programme will be undertaken via a public-private partnership approach involving a total investment of RM21.6 billion.