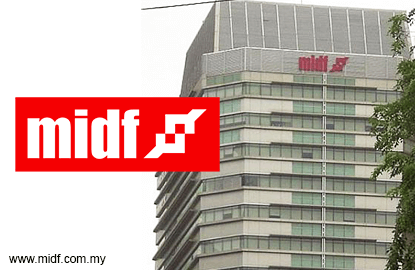 KUALA LUMPUR (April 7): The media industry emerged as the best performing sector in the market, according to MIDF Research.
In a review of the first quarter of 2016, MIDF Research said the sector rose 8.36% and that although media companies encountered significant challenges in the digital age with rampant pirated TV shows online and the emergence of social network sites as the medium for news transmission, their effort to diversify revenue streams from the conventional advertisement and subscription businesses seemed to re-elicit investors' confidence in their prospects.
It said companies such as Astro Malaysia Holdings Berhad and Media Prima Berhad have tapped into the realm of homeshopping business.
MIDF Research said though the venture was in its nascent form, investors seemed to hold faith in the move in the medium to long term when the digital-leaned millennials replace their older generation as the main purchasing force in the economy.
"Astro in its recent earnings release reported an increase in merchandise sales of RM37.7 million from its home-shopping business.
"Though its contribution to the overall earnings might appear marginal, the growing home-shopping business carried a symbolic meaning marking the evolution of domestic media industry to counteract the digital current," it said.