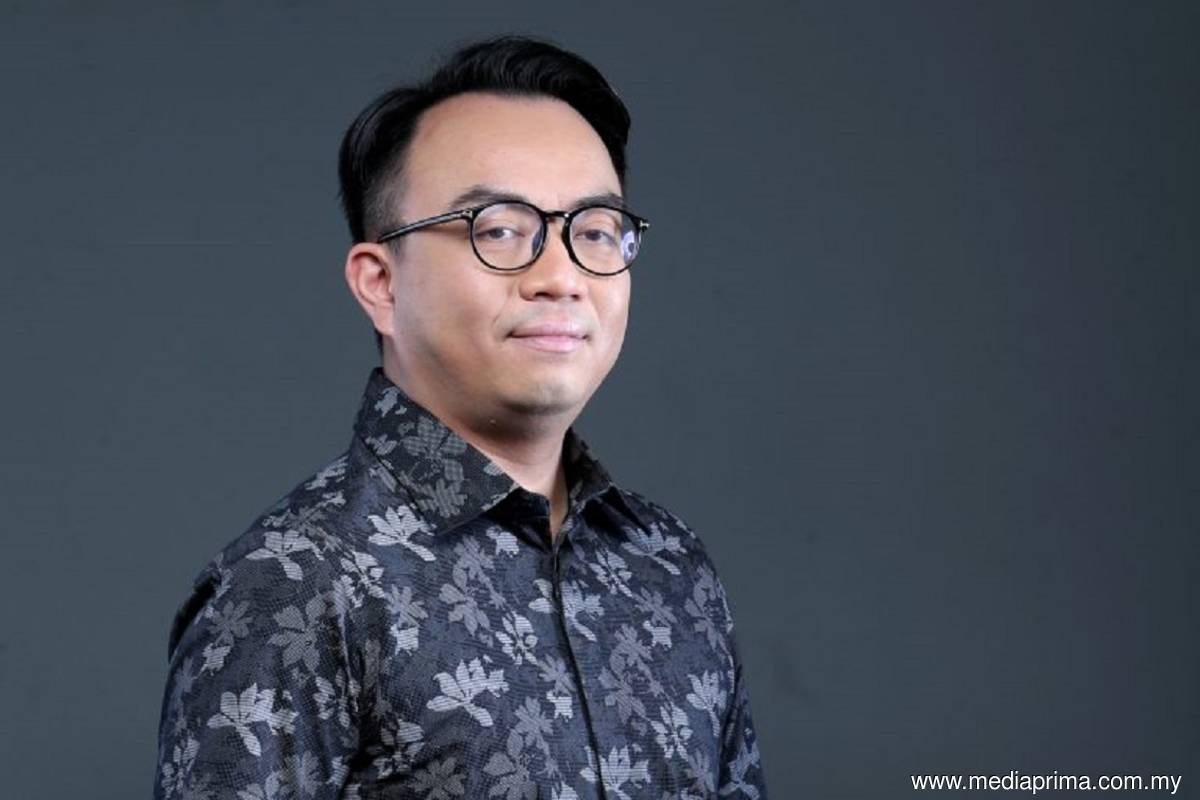 KUALA LUMPUR (Oct 1): Media Prima Bhd on Friday redesignated its group executive director Mohd Rafiq Mat Razali as group managing director (GMD) of the media company. The GMD position fell vacant following the resignation of Datuk Iskandar Mizal Mahmood in May this year after just over a year on the job.
Rafiq is Media Prima's third CEO in two years. Prior to Iskandar Mizal, Datuk Kamal Khalid had served as GMD of Media Prima between Aug 2017 and March 2020.
In a statement to Bursa Malaysia, Media Prima said Rafiq, 36, joined the group as chief executive officer of REV Media Group on April 15, 2016 and was subsequently appointed as Media Prima group executive director on Feb 18, 2021.
"Rafiq was instrumental in leading Media Prima to become one of Malaysia's leading digital media companies through unifying the group's digital strategy, and expanding its digital reach and assets," Media Prima said.
According to Media Prima, Rafiq has comprehensive experience in business development and strategic planning. 
His track record includes establishing start-up companies related to digital and information technology, Media Prima said.
"His career in information technology began with Maxis Bhd where he held various positions that included responsibilities in the international data wholesale division and the corporate strategy division," Media Prima said.
Media Prima also announced the appointment of Rosli Sabarudin as its group chief financial officer (CFO) effective immediately. He has been holding the acting group CFO role since April 24, 2020 and previously served as group general manager of finance (financial reporting, system and operations).
Rosli brings more than 20 years experience in accounting, finance and management in the utilities and media industries. He first joined Media Prima in 2012 where his scope of responsibilities included Financial Controller for Media Prima Television Networks and Primeworks Studios. He played an instrumental role in the setting up of CJ Wow Shop (now known as WOWSHOP), a joint venture in 2016 between Media Prima and South Korea's CJ ENM O shopping division. 
He began his career with Tenaga Nasional Bhd assuming various roles within 14 years with the company, with his last appointment as head of finance of TNB Repair and Maintenance Sdn Bhd.
Media Prima group chairman Datuk Seri Syed Hussian Aljunid said the time is right to pave the way for a new leadership team.
"Rafiq has been at the forefront of the group's transformation efforts, having played a key role in the operational improvement and digitalisation initiatives across all our media platforms since 2016. His many contributions to the group include establishing Media Prima as the local industry leader in the digital realm.
"He has a strong understanding of the group's business operations and when combined with his prior experience leading successful digital start-ups and commerce companies, we are confident that Rafiq is the ideal choice to lead Media Prima to new levels of success," he added.
At Bursa's 12:30pm break on Friday, Media Prima's share price settled down 0.5 sen or 1.02% at 48.5 sen for a market value of about RM538.35 million based on the company's 1.11 billion issued shares.
Rafiq owns directly 220,000 shares or an 0.0198% stake in Media Prima.