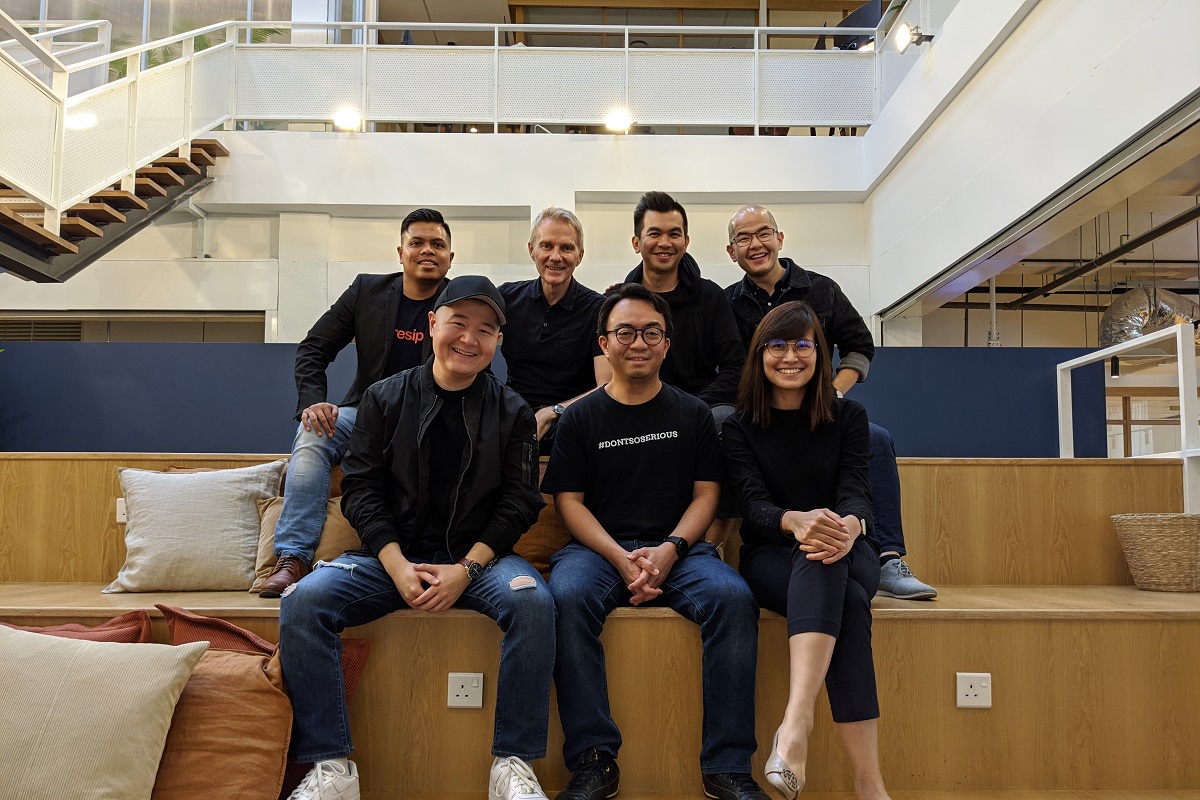 KUALA LUMPUR (July 29): Media Prima Digital and its subsidiary REV Asia Holdings Sdn Bhd have been rebranded as REV Media Group as part of their corporate initiative to further streamline business processes and function with the team to be based in Sri Pentas, Bandar Utama, Petaling Jaya.
In a statement today, REV Media Group said its new vision and mission are to be the number one Malaysian digital media company in terms of reach, retention and revenue, and to achieve goals in a customer-centric, collaborative and transparent manner.
The company said with the new branding, it hopes to offer better clarity and synergies as it continues to deliver the best solutions to its customers.
REV Media Group said it represents over 30 top authority brands across multiple languages and platforms, such as SAYS, OHBULAN!, ViralCham, NST Online, MY Metro, BH Online, Mashable SEA and IGN SEA.
It noted the group had an extensive network that reaches out to more than 15 million people each month, about 75% of the total Internet population of Malaysia.
Media Prima Digital previously acquired REV Asia in 2017 to focus on expansion of digital content and digital media platforms, strengthening Media Prima's position as Malaysia's leading digital publisher, it added.
REV Media Group chief executive officer (CEO) Rafiq Razali said this is an important milestone for the group as it officially marks the unification of two digital media organisations.
"I believe that this new brand will drive us even further and help us solidify our position as the leading digital publisher in Malaysia."
Meanwhile, REV Media Group director of business operations Sam Wee said: "We are really excited to be able to work closely with everyone in REV Media Group now as we share the same goals and vision. I am confident that this transformation will allow us to grow exponentially as a team."
At the midday break, Media Prima had shed half a sen or 3.13% to 15.5 sen, with a market capitalisation of RM171.93 million. The stock saw some 775,300 shares traded.
Meanwhile, ACE Market-listed Rev Asia shed one sen or 5.56% to 17 sen, with a market capitalisation of RM24.24 million. The stock saw some 333,000 shares traded.