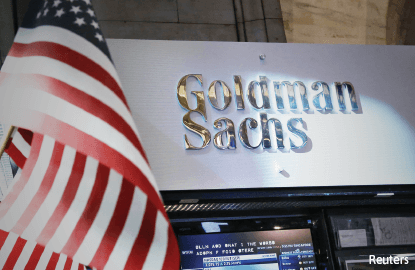 This article first appeared in The Edge Financial Daily, on November 23, 2015.
MEDIA General is finally bringing its M&A game. The US local TV broadcaster rejected rival Nexstar Broadcasting's US$4.1 billion (RM17.55 billion) bid last Monday, but said it would negotiate. That's an improvement on sticking blindly to its own deal to buy Meredith.
Local TV is ripe for consolidation, but Media General's agreed US$3.1 billion purchase of Meredith, which also publishes traditional magazines like Family Circle, looked like a strategic step backwards. Once Nexstar emerged as a serious bidder in late September, Media General shareholders were likely to do better — at least in the short term — as sellers rather than buyers.
Media General bolstered its merger team in early October with the addition of top-ranked adviser Goldman Sachs, to work alongside RBC Capital Markets, and a second law firm. The fresh perspective may have helped nudge open the boardroom door for Nexstar's offer.
The new advisory team is also justified in trying to extract a higher price. Nexstar in September touted about US$75 million of annual cost savings, or 14% of Media General's operating costs this year, annualised from the first nine months. That looks conservative. Sure, Media General's own deal for LIN Media targeted only 11% of operating expenses, but in Tegna's acquisition of Belo, another sector merger, synergies were estimated at 35% of the latter's opex.
Suppose there's room for Nexstar to trim expenses by 20%. That's US$108 million a year, US$33 million more than originally estimated. Taxed at 30% and capitalised on a multiple of 10, that's worth just shy of an additional US$230 million today, or nearly US$1.80 per Media General share.
Nexstar says its cash-and-stock offer was worth US$15.70 as of Nov 13's market close. Even without giving away all the potential extra synergies, it would be able to boost that to US$17. That would be a nice round number for Media General, and conveniently close to its share price high for 2015.
Based on Nexstar's chosen Sept 25 reference date for Media General's share price, that offer would represent a whopping 52% premium. That was, however, during a soft patch for the stock. If it wants to win this TV ratings war, Nexstar may have to give some ground. — Reuters