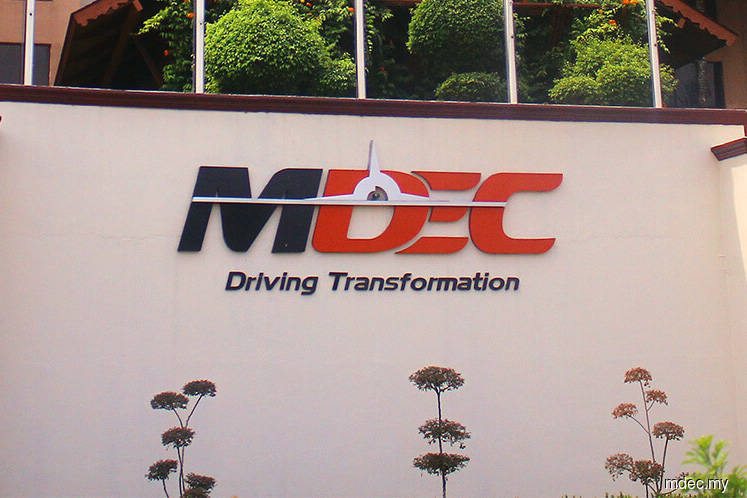 Kuala Lumpur (Feb 28): In a bid to address the talent issue in pushing Malaysia's digital economy, the Malaysian Digital Economy Corp (MDEC) said the government will be introducing two digital innovator schools — aimed at recruiting young innovators — with their first intake in 2019.
MDEC chief executive officer Datuk Yasmin Mahmood said the programme falls under the #mydigitalmaker initiative — a collaborative effort between MDEC and Ministry of Education — with the agency to work with MARA and Asia Pacific University (APU) in setting up the digital innovator schools.
"The first intake will be in 2019. We will be having two schools, one will be a public school and the other a private school," said Yasmin during her presentation at a forum on internet of things (IoT) and artificial intelligence (AI) today.
She pointed out that several young minds have done well in the digital and technology space, including Lim Wern Jie, a 15-year-old who has managed to get hundreds of thousands of users on his apps, which he had developed himself.
"It would be an injustice to them if we don't pluck them out and nurture them.
"This is the idea behind the digital innovator schools, to pluck out these exceptional innovators and provide the right exposure and support to fulfil their potential," she said.
The first intake for the digital innovator schools will be in 2019 for Form 1 students. The public school will be located at MRSM Kuala Kubu Bharu, with the curriculum to cover computer science and coding, while the private school will be at APU.
"The private school will be a high tech school located in a university campus, and the curriculum will be very different. The basics are there but we are also looking at portfolio-driven education, based on the project the students complete," she said.
Yasmin added that the school will be governed by a board comprising representatives from the private sector, the industry and academics.