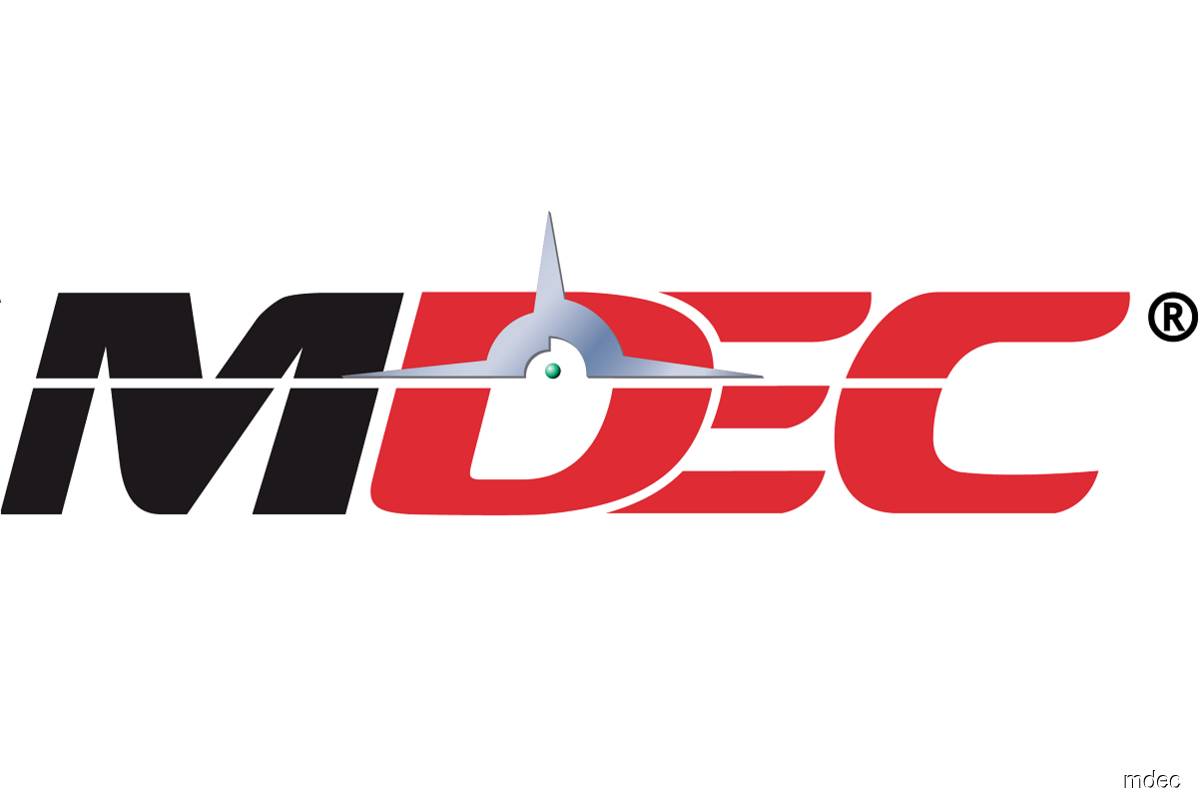 KUALA LUMPUR (Sept 24): Malaysia Digital Economy Corporation (MDEC) in collaboration with American multinational developer of analytics software, SAS Institute, is launching the SAS Software Certified Young Professionals (SCYP) programme for students in Malaysia, the first in Southeast Asia.
In a statement Sept 22, SAS said the SAS SCYP programme will aim to equip at least 500 students this year with in-demand analytics knowledge and expertise in a Covid-19 impacted employment market, while helping to meet the growing demand for data science and analytics professionals across industries in the region.
SAS managing director in Malaysia Cheam Tat Inn said digital adoption in Malaysia has accelerated tremendously over the past several months due to the Covid-19 pandemic, and the government through MDEC has identified technology as the key enabler to respond to the new normal and to address the economic situation.
Cheam said as a result, MDEC has been actively promoting the #SayaDigital movement and the Government's PENJANA programmes that will create industry-ready digitally-skilled Malaysians.
"SAS has a deep-rooted history in academia. Launching a programme to empower Malaysian students with SAS analytics knowledge and expertise helps in answering the rising demand for technology professionals in Southeast Asia.
"Business organisations need people who can make sense of data, manage and analyse it, build models and determine what information delivers the most value. Students with an analytical skillset will be highly sought after," he said.
Meanwhile, MDEC chief executive officer Surina Shukri said the strategic partnership with SAS aligns perfectly with MDEC's commitment to ensuring delivery of technology relevant programmes to Malaysian students and help Malaysians make the digital leap into the era of the Fourth Industrial Revolution (4IR).
"We see our public-private partnership initiatives such as SAS contributing to Malaysia's overall growth of the data science skills required in the workforce to support the digitally-driven economy, which is also critical to meet the demand of the current and future job market," she said.
Surina said the SAS SCYP programme will enable students to work towards SAS certification in programming, machine learning and visual analytics through e-learning courses at their own pace.