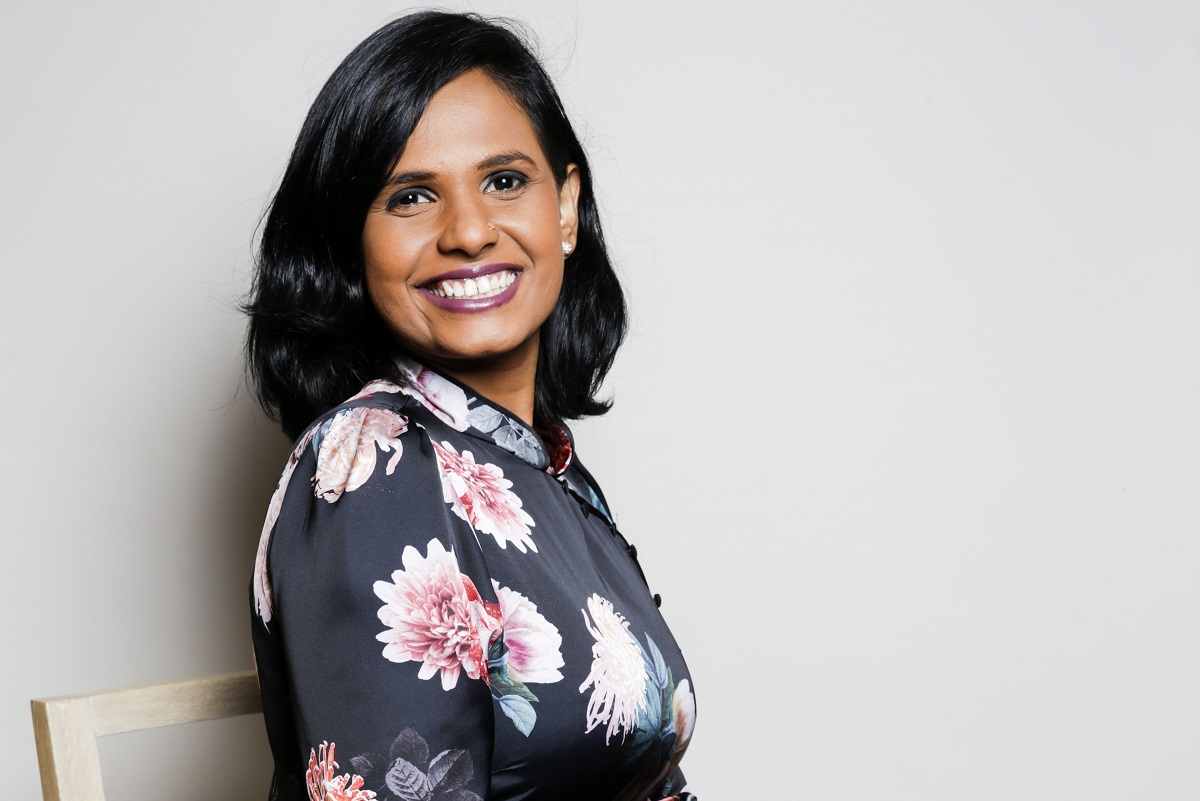 KUALA LUMPUR (Jan 26): Malaysia Digital Economy Corporation (MDEC) announced that it had appointed Dashika Gnaneswaran as senior manager, newsroom.
In a statement today, the corporation said she will support the Brand and Strategic Partnerships Department under the Digital Investments Division in bringing local and international experience through driving strategic communications and building brands in areas such as public affairs, social impact projects, crisis communications and social media strategy.
MDEC's chief executive officer Surina Shukri said, "As part of MDEC's 'Reinvent', a strategic change management exercise that was recently launched to inculcate a high-performing and high-impact organisation, the agency continues to build capabilities internally while identifying the right skills for managerial roles, to ensure optimal performance of our departments."
She added: "As MDEC enables Malaysia to achieve its vision of a people-first society in the age of 4IR technology, leading to shared prosperity for all or Malaysia 5.0, we ourselves must be equipped with the right talents — globally competitive talents."
Meanwhile, MDEC's chief marketing officer and head of digital investments division Raymond Siva said: "Dashika brings 16 years of public and private sector experience spanning international and local organisations with her, and I am sure she will be an inspiration to the exceptional talents we currently have."
He added that he was excited to have her lead their newsroom team and reshape the way they approach outreach and engagement with the people and industry.
Meanwhile, Dashika said: "I look forward to leveraging my experience to bring positive impact to those who can benefit with digital enablement and intervention most and I will give my fullest to support and accelerate the high impact work that MDEC does to transform the digital economy."
Previously, she had worked at Microsoft, leading communications and nation building campaigns as well as managing corporate strategy, championing brand advocacy and internal advisory, besides building media relationships and philanthropies plans.
Prior to that, she was at Kenanga Investment Bank where she was responsible for brand management, marketing, digital communications and investor relations.