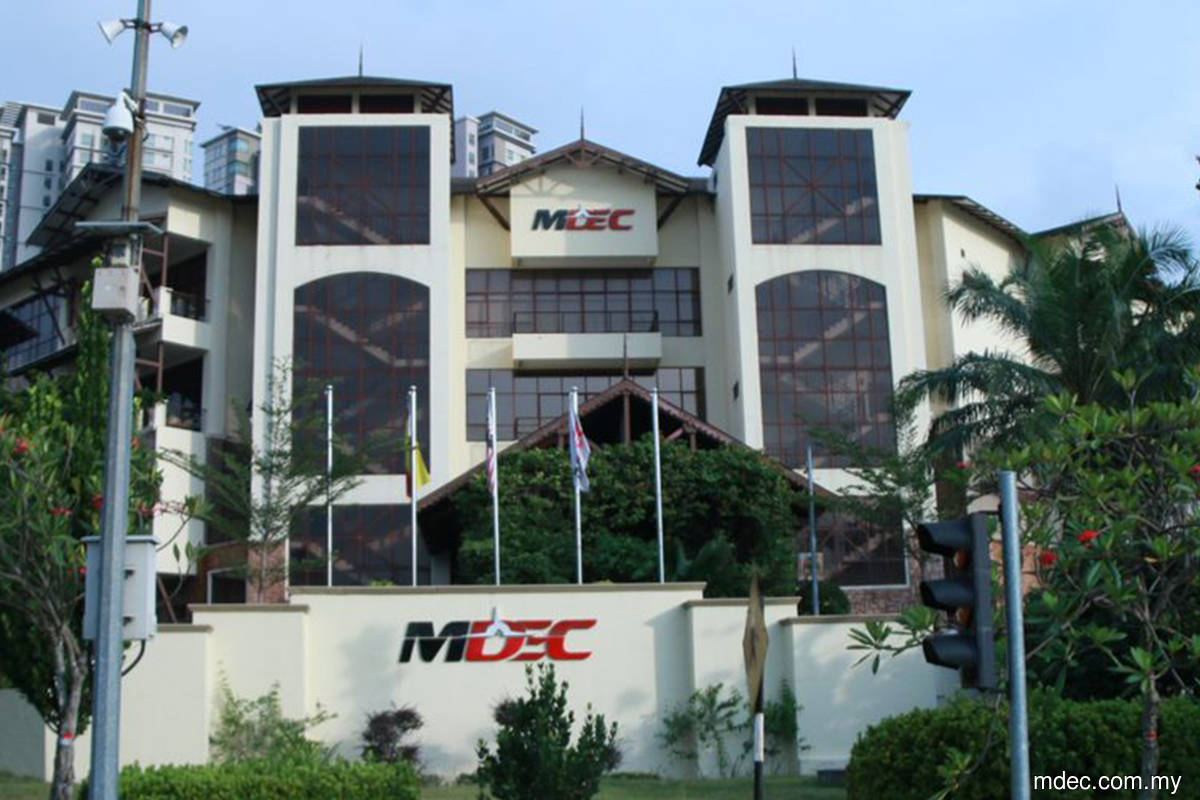 KUALA LUMPUR (Sept 21): Malaysia Digital Economy Corporation (MDEC) and FinTech Association of Malaysia (FAOM) are partnering with open and global fintech training platform 10x1000 Tech for Inclusion to Bring the "Flex" Fintech Program to Malaysia.
10x1000 is a philanthropic initiative launched jointly by the International Finance Corporation (IFC), a member of the World Bank Group, and Alipay in 2018.
In a joint statement last week, the three organisations said with the goal to bridge the digital skills gap to drive inclusion, fintech training platform 10x1000 Tech for Inclusion ("10x1000") launched its latest global program - Fintech Foundation Program Flex, an online certificate program providing practitioners with the mindset, knowledge, and skills to become drivers of digital economic growth.
MDEC and FAOM will partner with 10x1000 to recruit 200 Flex learners locally to embark on the program in October 2021.
MDEC Vice President, Tech Ecosystems and Globalisation Gopi Ganesalingam said fintech is identified among five industry priorities in MDEC's 'Digital Investments Future5 (DIF5) Strategy' to advance the nation's digital economy in line with the Malaysia Digital Economy Blueprint (MyDIGITAL).
"The ongoing digitalisation of the sector is expected to have a high impact on investment, jobs and contribution to GDP. This collaboration with 10x1000 to provide Flex program in Malaysia will help further strengthen our digitally-skilled talent pool, and contribute to our vision of driving Malaysia to become a globally competitive digital nation," he said.
FAOM president Karen S. Puah said since the onset of the pandemic, there had been accelerated growth in Malaysia's fintech space driven by the rapid adoption of digital financial services and an improved regulatory environment to encourage innovations.
"To support and sustain this growth, there is an increasing need to reskill, upskill, as well as to introduce new skills to prepare the local workforce for the future needs of the industry, especially in emerging technologies such as blockchain, artificial intelligence, etc," she said.
Meanwhile, Ant Group chairman and CEO Eric Jing said learners from 10x1000's new Flex program will gain the fintech knowledge they need to support their communities, and help bring us closer to meeting the UN Sustainable Development Goals (SDGs).
MDEC plans to recruit Flex learners via collaboration with ecosystem partners and also state digital agencies such as Selangor Information Technology and Digital Economy Corporation (SIDEC), Digital Penang and Digital Perak, while members of FAOM are eligible to apply for Flex program via the association