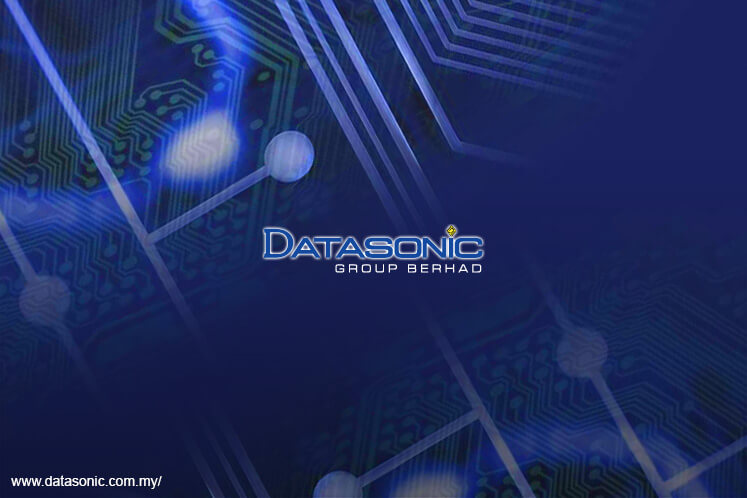 KUALA LUMPUR (April 17): Managing director (MD) cum chief executive of IT solutions provider Datasonic Group Bhd, Datuk Abu Hanifah Noordin, has sold off a 5% indirect stake in the group for RM82.35 million or RM1.22 apiece.
Abu Hanifah sold the stake on April 14 via a direct business transaction. The shares were held under Dibena Enterprise Sdn Bhd, which is now no longer a substantial shareholder of the group.
It is not immediately clear to whom Abu Hanifah sold the stake.
The stake sale leaves Abu Hanifah with a 13.24% indirect stake in the company. He also holds a 15.075% direct stake in the group, according to Datasonic's stock exchange filing today.
The indirect stakes are held under Dibena Enterprise, which is left with some 2.11 million shares in Datasonic after the disposal, and Gerbang Subur Sdn Bhd (130.66 million shares), as well as his spouse Datin Popi Riandani Dody Muchtar (42.97 million shares) and his son, Harrizal Rizhan Abu Hanifah (3 million shares).
At the same time, deputy MD Chew Ben Ben was seen upping his interest in the group after acquiring 300,000 shares at RM1.237 apiece or RM371,100 from the open market.
The new acquisition gives Chew a 13.155% direct stake in Datasonic — from 13.133% previously — with an 11.596% indirect stake.
Datasonic shares have been trending lower since it reached a high of RM1.61 in October last year. At 3.24pm today, the stock was unchanged at RM1.23, giving it a market capitalisation of RM1.67 billion.