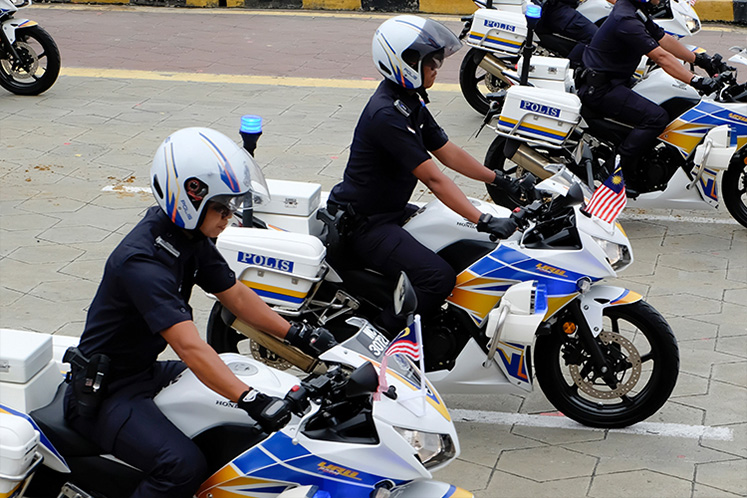 KUALA LUMPUR (March 25): The Royal Malaysian Police (PDRM) has categorically denied various claims made on social media regarding updates on the Covid-19 virus and movement control order, the Malaysian Communications and Multimedia Commission said in a statement today.
"PDRM denies the claim that a fine of RM300 will be imposed for those not travelling alone in a car, or a fine of RM200 for those not wearing a mask," the statement said.
PDRM also denied allegations of four men who tested positive for Covid-19 fleeing from the Kepala Batas Hospital.
Furthermore, Hospital Dungun in Terengganu, which reported a Covid-19 positive case there, denied it had quarantined all hospital staff, as alleged.
"The Selangor Menteri Besar's office has denied allegations of several hot spots of the Covid-19 outbreak, including Sg Lui, Sg Ramal Dalam, Sg Merab and Jalan Gardens, that were allegedly issued by the Selangor National Security Council," the statement added.
Also, MCMC said that the Ministry of Health had denied that loss of appetite and losing the sense of smell were newly discovered Covid-19 symptoms.
Stay home. Get the news from theedgemarkets.com.