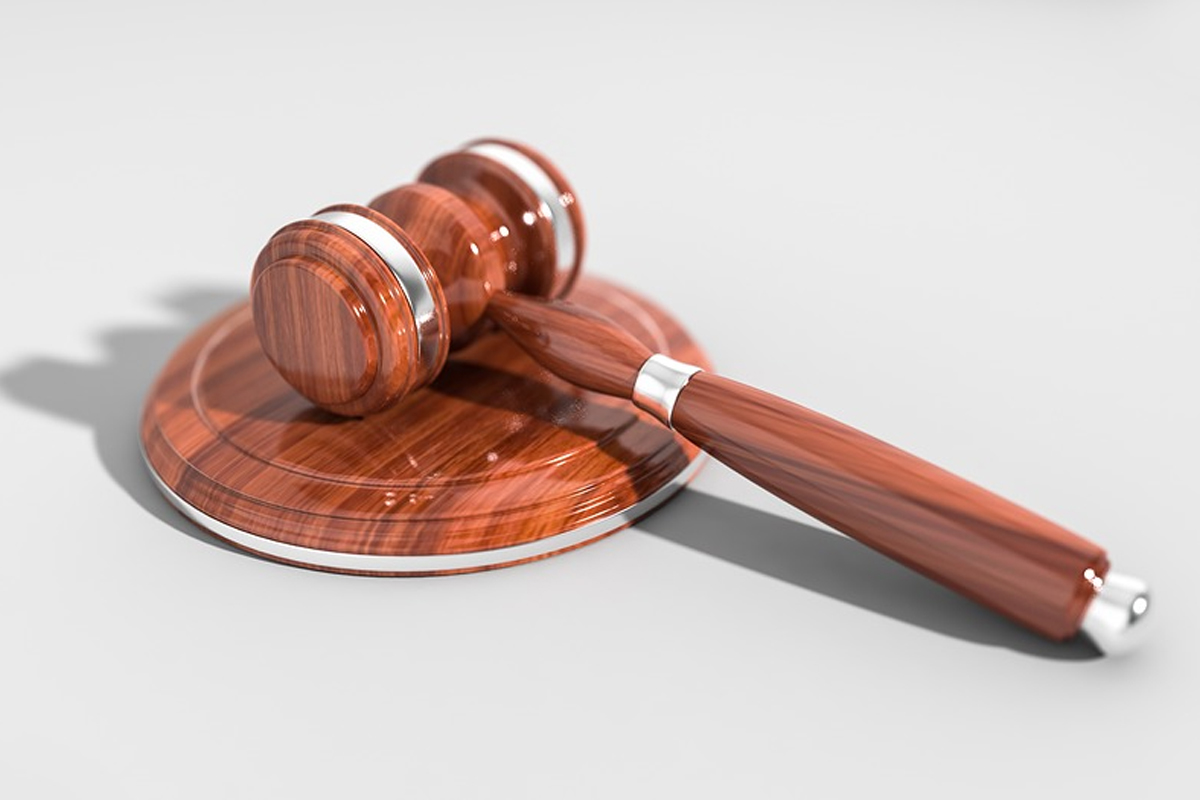 KUALA LUMPUR (Aug 14): The Companies Commission of Malaysia (CCM) has charged Mohsin Bujang, a director of MCD Venture Holdings Sdn Bhd, for inking two agreements for affordable housing projects in Johor and Melaka despite being bankrupt.
According to a statement by CCM, Mohsin had signed two agreements dated June 19, 2017, while bankrupt and was charged at the Petaling Jaya Sessions Court under Section 198(1) of the Companies Act 2016.
If found guilty, the accused may be subjected to five years' imprisonment or a RM1 million fine or both.
Mohsin, who was not represented by a lawyer, pleaded not guilty, with judge Faiz Dziyauddin setting bail at RM20,000 with one surety. The judge had set Sept 11, 2020, as the next mention for the case.
The prosecution was conducted by SSM officer Rashidi Shamuddin.
Previously, the accused faced two other charges for deception under Section 420 of the Penal Code on July 9, 2020, at the same court.
"CCM would like to remind the public to ensure the bankruptcy status of an individual before appointing the person as a director. Legal action will be taken if there is a breach of laws under CCM's regulation," said the commission.