This article first appeared in The Edge Financial Daily, on November 29, 2017.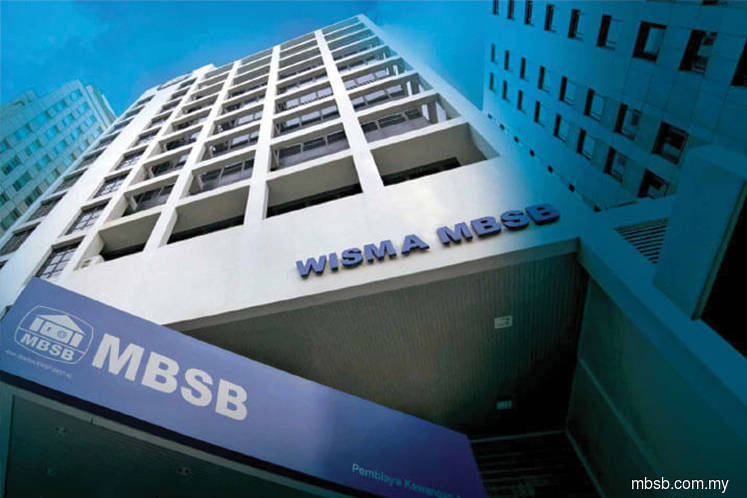 KUALA LUMPUR: Malaysia Building Society Bhd (MBSB) is partially financing the development of one of the largest solar power plants in Malaysia, marking its maiden venture into the financing of solar power projects.
MBSB yesterday inked an agreement with Solar Management (Seremban) Sdn Bhd (SMS) to provide up to RM247 million under a series of Islamic financing schemes, to partly finance the development of a 50 megawatt (mw) solar photovoltaic power plant in Rembau, Negeri Sembilan.
"This is the first solar power project that we will finance. It is set to become one of the largest solar projects in Malaysia, and we are honoured to be part of it," said MBSB president and chief executive officer Datuk Seri Ahmad Zaini Othman at the signing ceremony yesterday.
The agreement, set up under the Tawaruq and Kafalah Islamic financing concepts, affirms MBSB's direction to become a full-fledge Islamic bank. This also includes its recent acquisition of the Asian Finance Bank Bhd.
It is also in line with MBSB's continued approach to increase corporate financing under its portfolio to 30%, from around 20% currently, with the balance under the retail segment, the group said.
SMS, meanwhile, is one of seven successful bidders for Tenaga Nasional Bhd's (TNB) planned development of transmission-connected large-scale solar projects in Malaysia, set up by the Energy Commission in 2016.
On March 3, 2017, SMS, a wholly-owned unit of Solar Management (Chembong) Sdn Bhd, inked a power purchase agreement with TNB to sell energy generated by the facility to the latter for 21 years, beginning from the date of its commercial operations.
With the financing secured, SMS subsequently roped in existing partner Mattan Engineering Sdn Bhd — a renewable energy engineering, procurement, construction and commissioning company — as the turnkey contractor for the project, for RM285 million. The project is expected to be completed by Nov 30, 2018.
SMS executive director Tee Cheng Hua said the company will finance the balance of the contract value, worth at least RM38 million, with internal funds. "We expect this project to break even in 12 to 15 years from the commissioning date," he added.
"SMS owns and operates a 10mw biogas power plant in Malaysia, while the team involved in the project also has experience in the development and operation of four mini-hydro power plants in China."