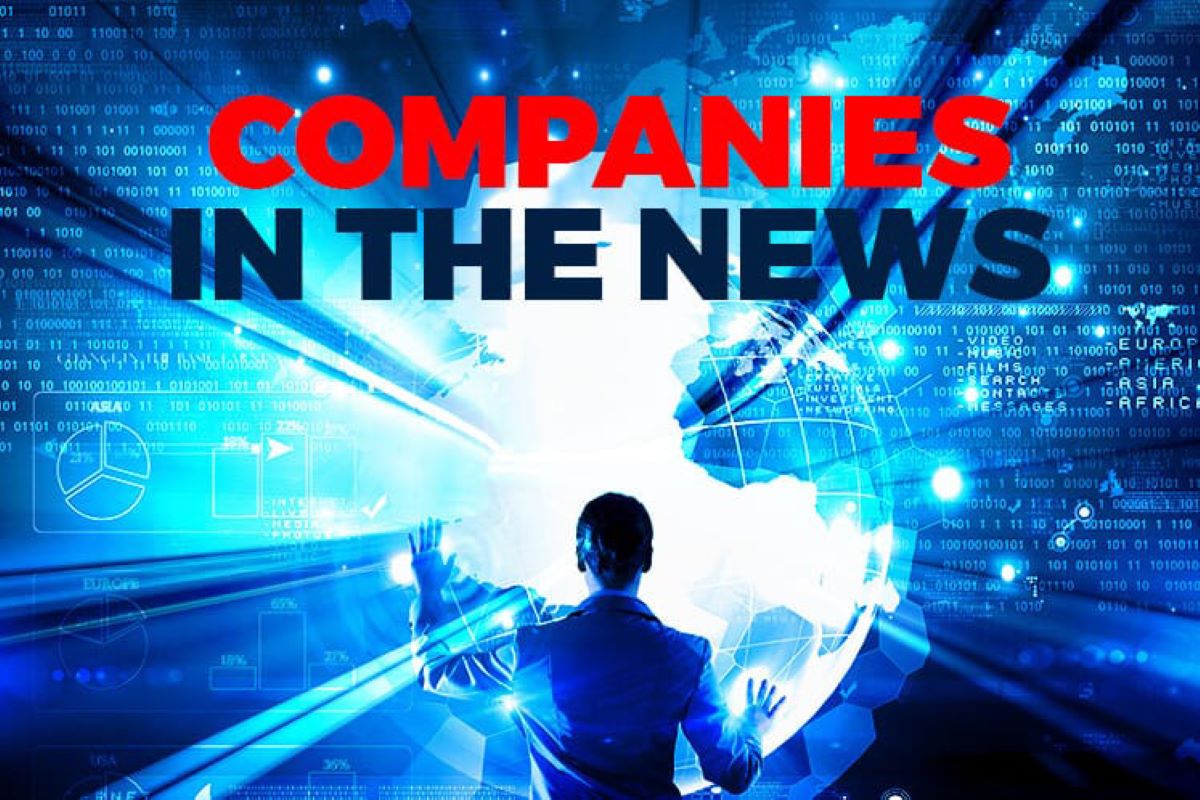 KUALA LUMPUR (Feb 5): Based on corporate announcements and news flow today, companies that may be in focus on Monday (Feb 8) include: MBM Resources Bhd, Media Chinese International Ltd, Techbond Group Bhd, Toyo Ventures Holdings Bhd, Vizione Holdings Bhd, mTouche Technology Bhd and Pertama Digital Bhd.
MBM Resources Bhd has appointed Muhammad Fateh Teh Abdullah, the former head of automotive distribution division of Hicom Holdings Bhd, as its new president and CEO with effect from Monday (Feb 8). With this, Annie Chin will cease to be the group's acting president and CEO and will resume her position as the group's chief financial officer.
Media Chinese International Ltd issued a profit warning to inform its shareholders that the group's quarterly earnings will more than halve for the third quarter ended Dec 31, 2020 (3QFY21).
The dual-listed media group is expecting its profit attributable to owners to be in the range of US$1.2 million (RM4.88 million) to US$1.5 million for 3QFY21, compared with US$3.4 million in the previous corresponding quarter. For the nine-month period ended Dec 31, 2020, the group estimated its cumulative net profit to be in the range between US$3.4 million and US$3.7 million, compared with US$8.8 million a year ago.
Global industrial adhesive manufacturer Techbond Group Bhd has proposed to undertake a bonus issue of up to 431.25 million new shares on the basis of five bonus shares for every four existing shares, with the entitlement date to be determined later.
Printing inks and electrical discharge machining products manufacturer Toyo Ventures Holdings Bhd intends to raise up to RM46.22 million via a private placement to fund its Vietnam power plant project. The group is planning to issue up to 16.05 million new shares or 10% of its share capital to third-party investors to be identified later. The indicative price of the placement shares is assumed at RM2.88 each.
Vizione Holdings Bhd has proposed another private placement just after eight months, to raise funds to be used for its existing and future projects, as well as capital expenditure. It plans to raise up to RM48.39 million by placing up to 30% of its issued shares to third party investors to be identified later, with an indicative issue price of 20.5 sen per placement share.
mTouche Technology Bhd is raising fresh capital of up to RM79.44 million via a cash call to finance its diversification into the distribution and sale of Covid-19 test kits, as well as funding of the wellness business and working capital.
Pertama Digital Bhd's CEO Aiza Azreen Ahmad has resigned from her post after a three-month stint at the Government technology group, citing her pursuit of "other opportunities". She was appointed as CEO of the group, previously known as Sinotop Holdings Bhd, on Nov 25, 2020.