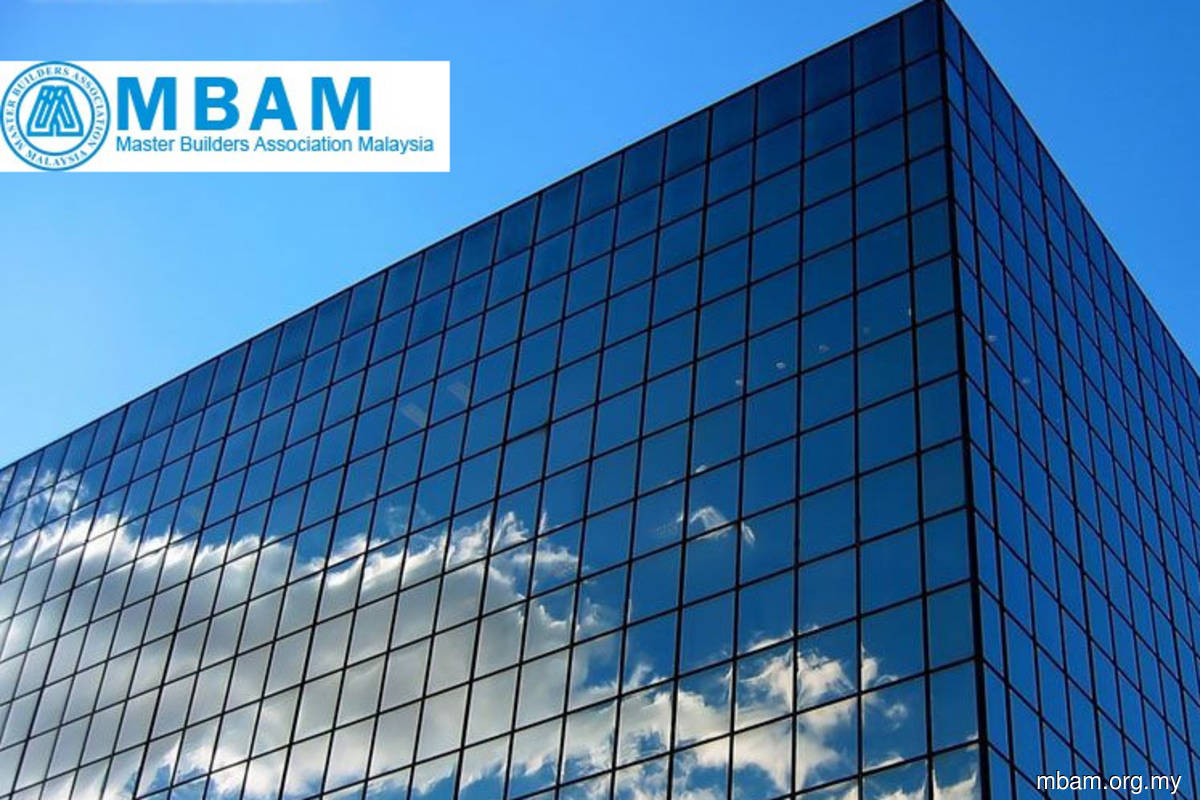 KUALA LUMPUR (June 1): The Master Builders Association Malaysia (MBAM) has appealed to the government to defer the introduction of new policies that will further increase the cost of doing business during this trying period.
The association also urged the government to provide a waiver of levy for foreign workers renewing their work permits and an extension of the permit approval for those stuck in their home countries and unable to enter during lockdown, as well as those who would overstay due to the movement restrictions imposed.
"It is hoped that the Immigration Department can consider the waiver of fees for special passes due to overstaying during phase one of the Full Movement Control Order (FMCO) period," it added in a statement today.
MBAM noted that the PEMERKASA Plus aid package would assist the people and businesses in facing the current difficult times brought by the Covid-19 pandemic and the nationwide lockdown, which started today. 
It also lauded the extension of the Temporary Measures for Reducing the Impact of Coronavirus Disease 2019 (Covid-19) or Act 829 to Dec 31, 2021.
The package also includes the implementation of small projects with an allocation of more than RM2 billion for class G1 to G4 contractors for the repair of infrastructure and public facilities.
"These are good news to the construction industry and we are looking forward to the improvement on Act 829," said MBAM, which represents about 17,000 members in the construction industry.