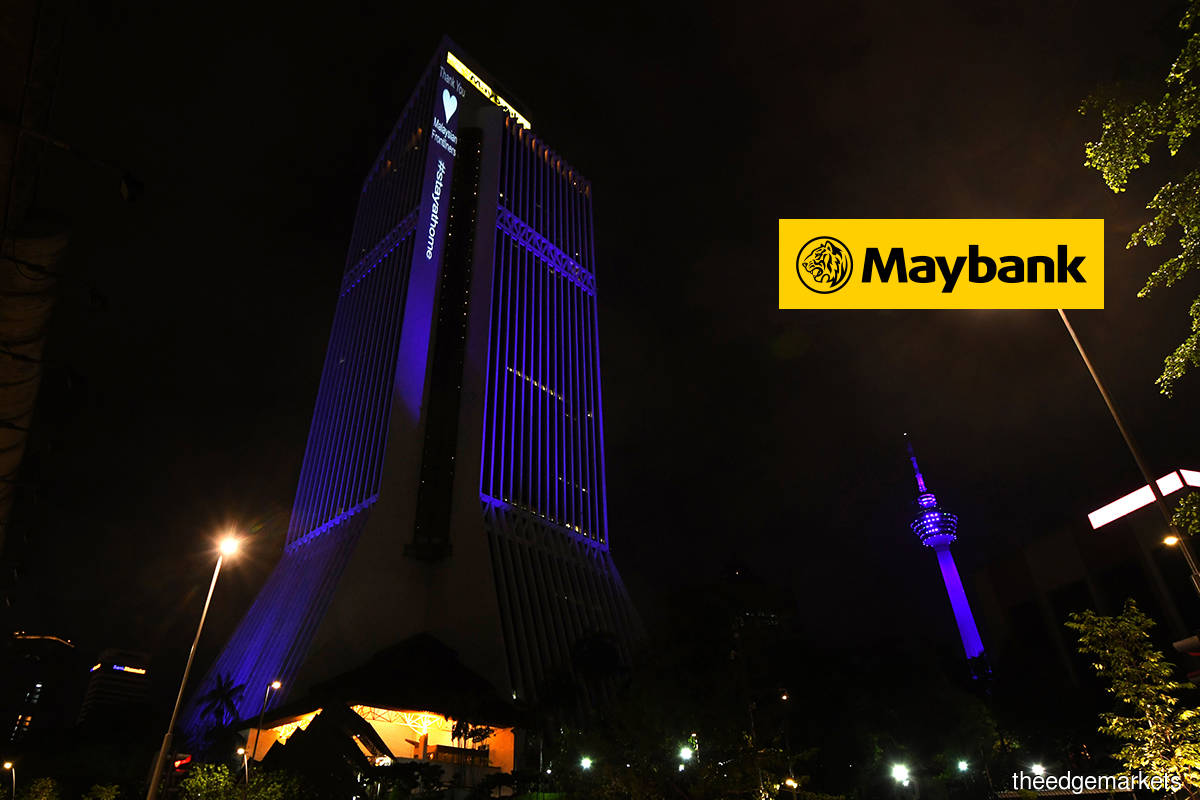 KUALA LUMPUR (Nov 4): Malayan Banking Bhd (Maybank) has alerted its customers of an illegal syndicate which is offering personal loans and other products purportedly from the bank to the public by advertising through social media, SMS and WhatsApp.
Maybank said in the latest announcement on its website that the syndicate, which poses as the bank's staff or agents, would initiate contact with potential victims via SMS, email, telephone calls or social media after victims respond to the syndicate's link or contact the telephone number advertised by the syndicate.
"The syndicate will impersonate as bank staff and share their 'business card' with the designation of sales personnel. They might even go to the extent of sending a picture of an individual wearing the bank's lanyard to convince the victim of their authenticity.
"They will then request via email or WhatsApp for the victim to provide them with the documents required to process the financing. Upon receiving the documents, they will then alert the victim that their documents have been submitted for processing. This action also acts as an opportunity to deceive the victim into disclosing sensitive banking details and confidential information," Maybank said.
According to the bank, the syndicate would subsequently send a notification to inform victims that their loan applications had been approved.
"The syndicate will then proceed to request for payment of certain fees, e.g. advance deposits, insurance, tax, etc, to be made into an individual/company account. They will continue to ask for payment until the victim realises that [he or she] has been cheated.
"There have also been instances where the syndicate deposits bad cheques into the victim's account and they appear as 'floating' amounts in the account to give the false impression that the loan has been disbursed and encourage the victim to pay the fees. In actual fact, these cheques are not good for clearance and will be rejected," Maybank said.
At Bursa Malaysia's 12.30pm break today, Maybank's share price settled up three sen or 0.43% at RM7.03, which valued the group at about RM78.69 billion.
The stock saw 949,200 shares traded.