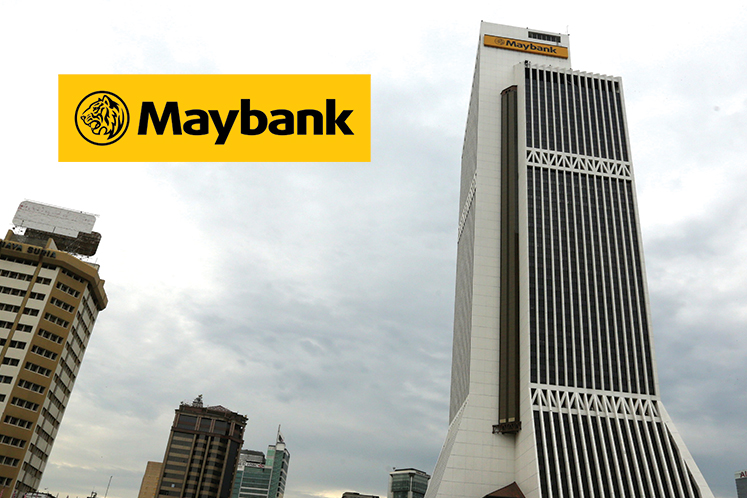 KUALA LUMPUR (April 19): Malayan Banking Bhd (Maybank) has terminated the collaboration agreement with troubled Hyflux Ltd in relation to the divestment of the Tuaspring integrated water and power plant (IWPP) in Singapore effective immediately. 
The Singapore-listed water treatment firm said it had received a letter from Maybank terminating the collaboration agreement signed with Hyflux and its unit Tuaspring Pte Ltd in July 2018. 
Under the agreement, Hyflux and Tuaspring had agreed to the execution of a binding agreement with a successful bidder/investor for the full settlement and discharge of Maybank's total liabilities by the "standstill deadline".
However, there has been no execution of a binding agreement with a successful bidder/investor by the six-time extended standstill deadline, Hyflux said in a filing with the Singapore Exchange today.
"This constitutes a breach which is incapable of remedy under the collaboration agreement entitling Maybank to terminate it," it added.
The debt-laden Hyflux said the termination of the agreement is expected to have a material impact on group' financial performance. 
In the interim, the operations of the power plant at the Tuaspring IWPP is expected to continue as usual, it added.
To recap, Public Utilities Board (PUB), Singapore's national water agency, had issued a notice to Tuaspring to terminate its water purchase agreement with the company on April 17. Subsequently, PUB has decided to take over Hyflux's Tuaspring desalination plant after a 30-day termination notice period. 
Tuaspring is the main issue for its parent company Hyflux's financial problem, with liabilities amounting to S$2.95 billion as at March 31, 2018. 
Maybank is a major financier of Hyflux, with a total exposure of RM1.95 billion (S$658.6 million). Of this, S$602.4 million is for Tuaspring's IWPP and S$56.2 million for TuasOne Pte Ltd's waste-to-energy plant, which will be ready in May, according to Affin Hwang Capital's report dated April 16. 
Maybank shares rose nine sen or 1% to close at RM9.09 today, with 4.48 million shares done, bringing a market capitalisation of RM100.44 billion.