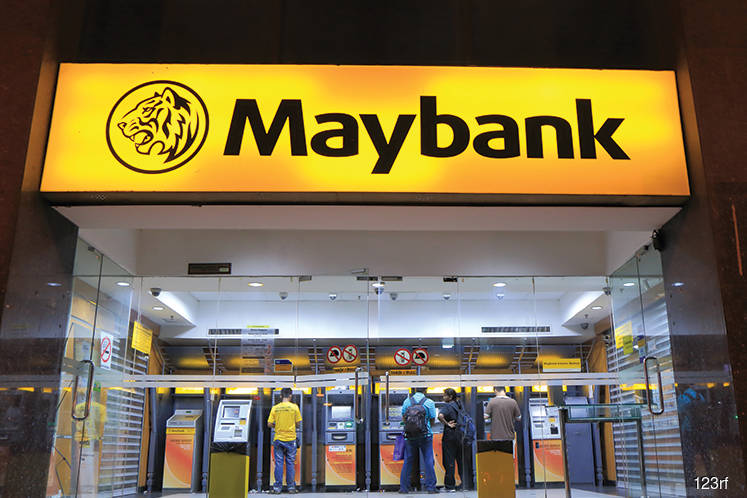 KUALA LUMPUR (March 5): As Malayan Banking Bhd (Maybank) targets at least 100,000 users this year for its MAE e-wallet service, group president and CEO Datuk Farid Abdul Alias believes the group's 4.5 million Maybank2u users will be an ideal target market for MAE.
Farid told reporters at MAE's launch event here today that his "aspirational pickup target (for MAE) is the group's 4.5 million users of Maybank2u".
According to Maybank's media invite, Maybank is introducing MAE as a new banking service with greater convenience in line with a highly-digitalised operating environment.
"A recent study shows that the digital payment market is projected to reach US$86.76 billion (about RM353.72 billion) by 2023, at a compound annual growth rate (CAGR) of 18.0% with Asia Pacific expected to grow at the highest CAGR. One of the key drivers for this immense growth is the rapid proliferation of smartphones. It will continue to transform the way we live, work and play in today's highly-digitalised operating environment. Maybank is excited to introduce a revolutionised service that will not only change the way you bank, but will pave way in re-defining your digital lifestyle," Maybank said.
Today, also present at the event were Maybank group CEO for community financial services Datuk John Chong and Maybank head of virtual banking and payments Kalyani Nair.
With regards to how the MAE e-wallet compares to the other e-wallets provided by other banks, Chong said MAE is different as it offers banking services such as a virtual debit card besides the ability to withdraw funds from the e-wallet via an ATM.
Kalyani said the group wants to create value by creating a seamless service via MAE. "What is more important than the numbers is the customer experience, how you make it friction free for customers who are not even Maybank customers is also key," she said.