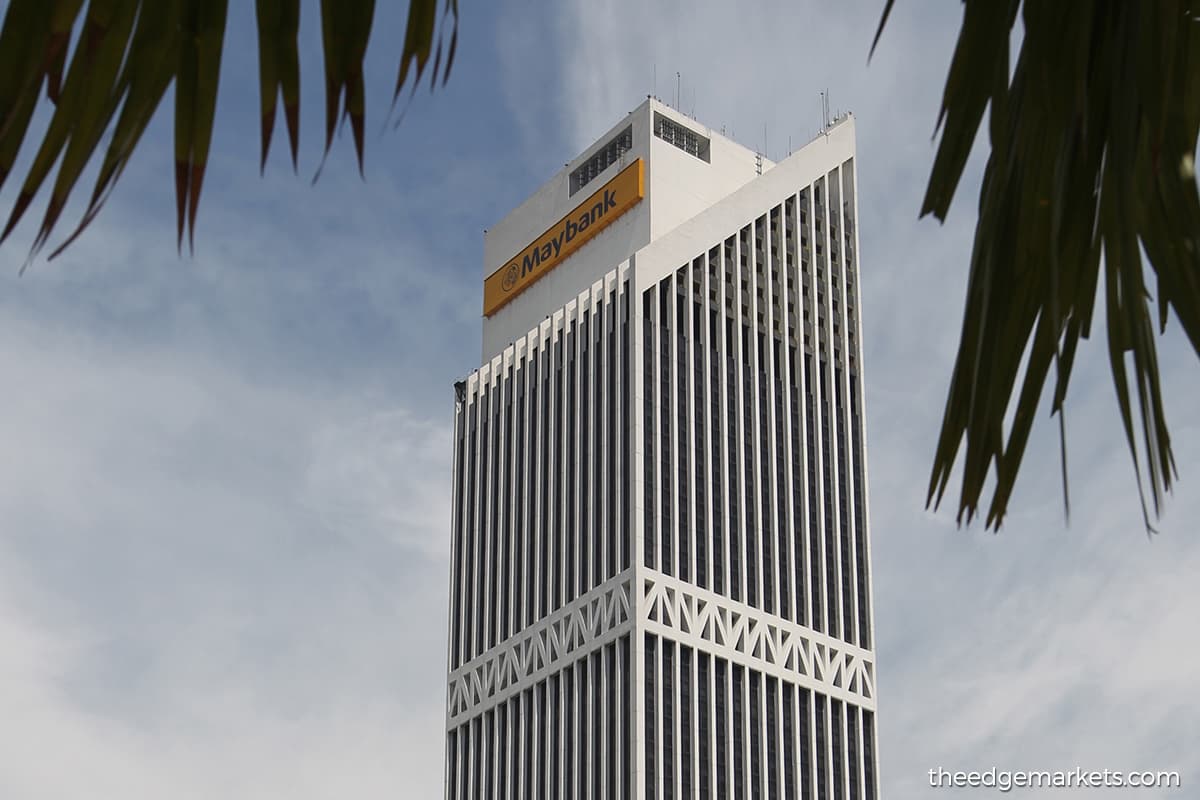 KUALA LUMPUR (April 8): Malayan Banking Bhd's (Maybank) 83.5%-owned subsidiary Maybank Kim Eng Securities (Thailand) Pcl is reported to have cancelled its proposed baht-denominated bonds, according to Fitch Ratings.
Fitch, which has withdrawn its rating of the subordinated notes, however, did not specify reasons behind the cancellation and the amount of money Maybank Kim Eng originally planned to raise from the bond sale.
"Fitch Ratings (Thailand) has withdrawn the national long-term rating of 'AA-(tha)' assigned on March 4, 2021 to Maybank Kim Eng's proposed Thai baht-subordinated notes.
"Fitch is withdrawing the rating of the proposed subordinated debt as the issuance has been cancelled," Fitch analysts wrote in a note yesterday.
At 9.56am today, Maybank's share price slipped 10 sen or 1.18% to RM8.38, with a market value of about RM94.19 billion.
Maybank has 11.24 billion issued shares, according to the group's latest quarterly financial report.
Read also:
Maybank arm says did not proceed with baht bond issuance as it secured more cost-effective funding