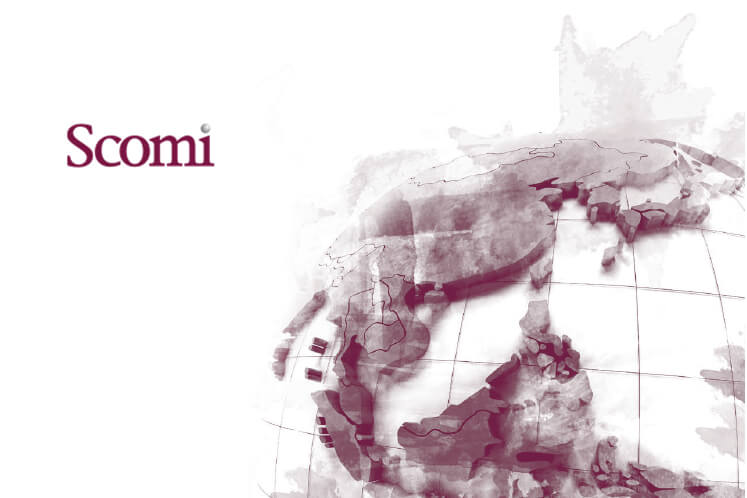 KUALA LUMPUR (May 9): Malayan Banking Bhd (Maybank) has put Scomi Rail Bhd, an indirect wholly-owned unit of public-listed Scomi Group Bhd, under receivership.
Scomi Group announced to the stock exchange this evening that Maybank has today appointed Datuk Adam Primus Varghese Abdullah of Messrs Adamprimus as receiver and manager over the property of Scomi Rail. The net book value of Scomi Rail's total assets amounted to RM506.98 million as at March 31, 2018.
However, Scomi Group, which has recently reached an agreement with Prasarana Malaysia Bhd to end the legal gridlock, stressed that Scomi Rail is not a major subsidiary.
According to the latest filing with Bursa Malaysia, Scomi Rail had on Feb 8 received a notice of demand dated Jan 25, 2019, from Maybank for RM201.9 million after the company failed to pay the amount due to the bank under a loan granted to it.  
"The appointment will not have any significant financial and/or operational impact on the company for the financial year ending June 30, 2019. No material loss is expected to arise from the appointment based on present assessment," said Scomi Group in the filing.