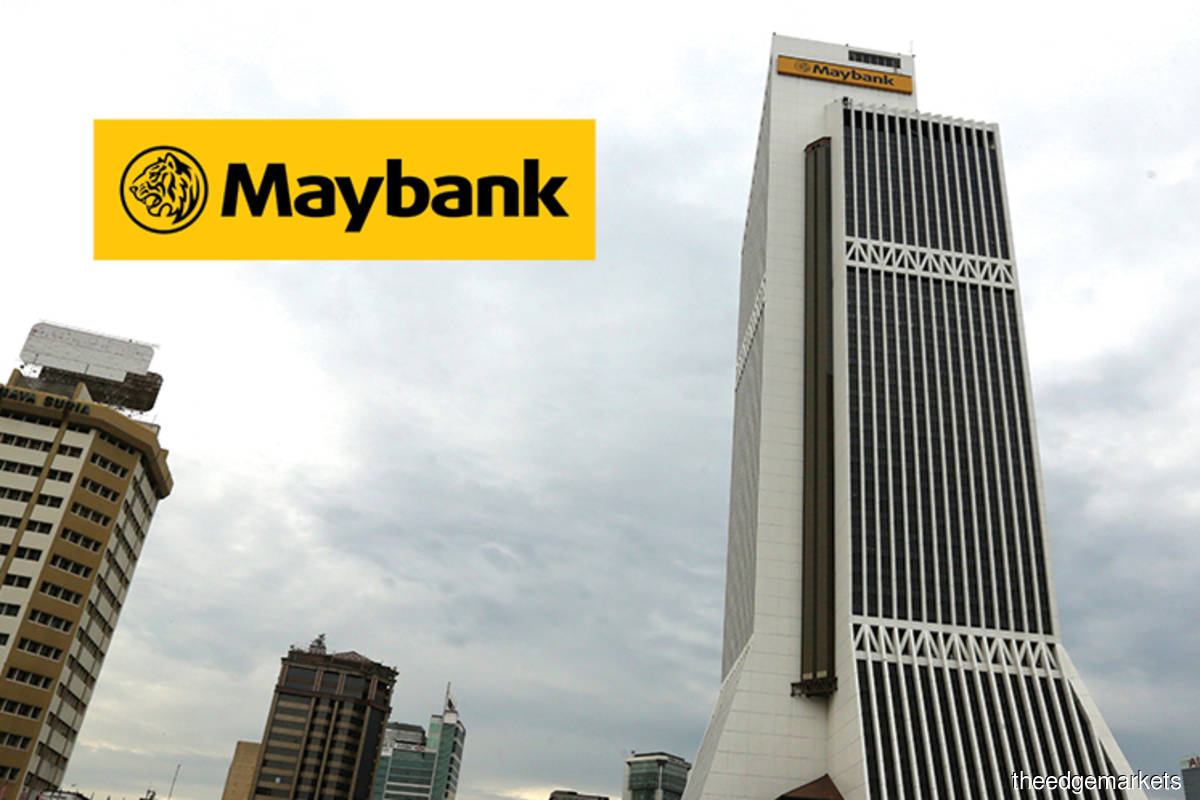 KUALA LUMPUR (Aug 6): Malayan Banking Bhd (Maybank) and the Malaysian Medical Relief Society (MERCY Malaysia) completed and handed over a 100-bed temporary field hospital situated at the Hospital Tengku Ampuan Rahimah (HTAR), Klang, yesterday (Aug 5).
The temporary field hospital, which will play a fundamental role in the centralised management of Covid-19 emergency plan and response ability for HTAR, is expected to be immediately operational with the transfer of Category 4 and Category 5 patients from the intensive care unit wards, Maybank and MERCY Malaysia said in a joint statement today.
Under this partnership, Maybank has come forward to fund the MERCY Malaysia Covid-19 Hospital Surge Capacity Support Plan, which aims to augment support services and coping capacities within a functioning public hospital to mitigate further crisis to the strained healthcare system.
This, the partners said, is done through a four-pronged approach, namely by supplying life-saving medical equipment, mobilising human resources, setting up temporary field hospitals, and the provision of technical trainings — including mental health and psychosocial support.
Other than HTAR, the Kuala Lumpur Hospital (HKL) has also been identified under the pilot project.
"Given the continued high number of Covid-19 cases in our country, it is important that we all continue to make a concerted effort to overcome this pandemic. Our collaboration with the Ministry of Health and MERCY Malaysia is aimed at providing much needed support to the healthcare sector while at the same time serving the public through the availability of critical care via field hospitals in HTAR and HKL," said Maybank chairman Tan Sri Zamzamzairani Mohd Isa.
"We are happy to note the speed at which the facility has been set up in HTAR and remain committed to ensuring the success of our partnership as we all work together to overcome this critical period for our nation," he added.
MERCY Malaysia president Datuk Dr Ahmad Faizal Mohd Perdaus said the partnership between the Ministry of Health, Maybank, and MERCY Malaysia has set a benchmark for healthcare coalitions.
"The impact of the Covid-19 pandemic is not just a serious public health crisis but one that requires coordinated interventions on numerous fronts," he said.
"The opening of the HTAR field hospital showcases a coordinated mechanism between the public, private and civil society partnership in addressing a national emergency crisis and risk management — (by) ensuring access to adequate and reliable healthcare facilities and services for the rakyat," Ahmad Faizal added.
Malaysia reported another record high of new Covid-19 cases today as daily infections climbed further to 20,889, from yesterday's 20,596, according to Health director-general Tan Sri Dr Noor Hisham Abdullah.
The new infections pushed active Covid-19 cases, which carry transmission risks, to 221,396.