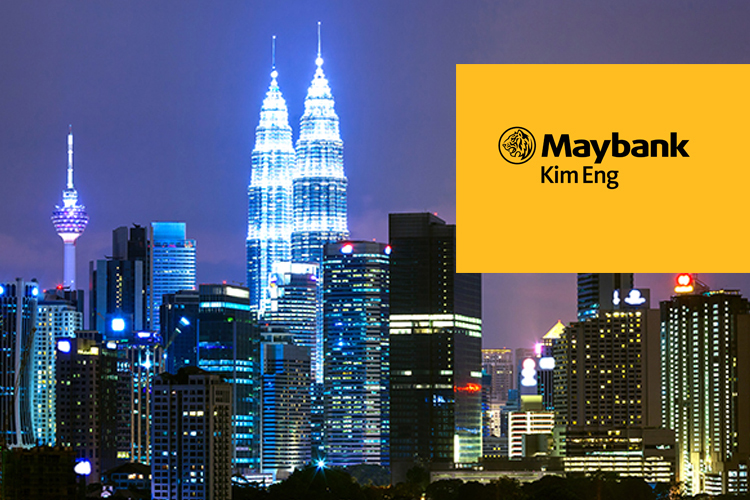 KUALA LUMPUR (June 4): With the current low interest rate environment, it is not surprising that Maybank Kim Eng is telling investors to look for dividend yield stocks.
Its Head of Regional Equity Research Anand Pathmakanthan said he is certain that interest rates will remain low for a very long time, and could potentially go even lower.
In a virtual conference at "Maybank Kim Eng's INVEST ASEAN 2020: Capitalising On The Recovery From Lockdowns", Anand said with Malaysia's consumer price index (CPI) down by 2.9% in April, this means that the country is currently in a deflationary environment.
And being in a deflationary environment means that Malaysia could afford to cut interest rates even further, because real rates are high, he added.
"What happens when you cut rates is that you don't get returns on your cash. [So], if you want to get returns on your cash you have to put it into yield stocks," said Anand, adding that it is a more sustainable investment strategy compared with chasing growth.
In May, Bank Negara Malaysia cut the overnight policy rate (OPR) by 50 basis points (bps) to 2% - the lowest in a decade. This year alone, the Central Bank has cut the interest rate by a whopping 100bps.
Noting that there is a massive belief in a V-shape recovery for growth stocks in the past two weeks, Anand cautioned that should a large Malaysian corporate go bankrupt, it will be a huge reality check for the market.
In this case, the stocks that will outperform the market will be the yield stocks and the value stocks, he added.
One particular sector he highlighted that gives good dividends is the utility sector. Anand describes this sector as a "very safe space" as he explained that the utility sector is viewed as dependable and cash cows.
"If you're looking for yield, utilities are going to be high up on the list," said Anand.
He noted that Malaysia has a good breadth of these counters, such as utility giant Tenaga Nasional Bhd (TNB), Malakoff Corp Bhd and YTL Power International Bhd as well as Petronas Gas Bhd.
"All these stocks have a fairly creditable cash flow stream to look forward to and dividend policy is quite transparent as well," said Anand, adding that the utility sector makes up a very huge chunk of our dividend portfolio
For instance, he pointed out that Malakoff is giving a yield of 8% at current levels, while YTL Power is also giving 6% to 7% yield.
On the other hand, with consumers being more cautious in terms of social distancing in light of the COVID-19 pandemic, real estate investment trusts - which were deemed defensive in nature - were also adversely affected by the outbreak, said Anand.
As tenants are unable to pay rents, earnings visibility as well as dividends payment would remain cloudy, he noted.