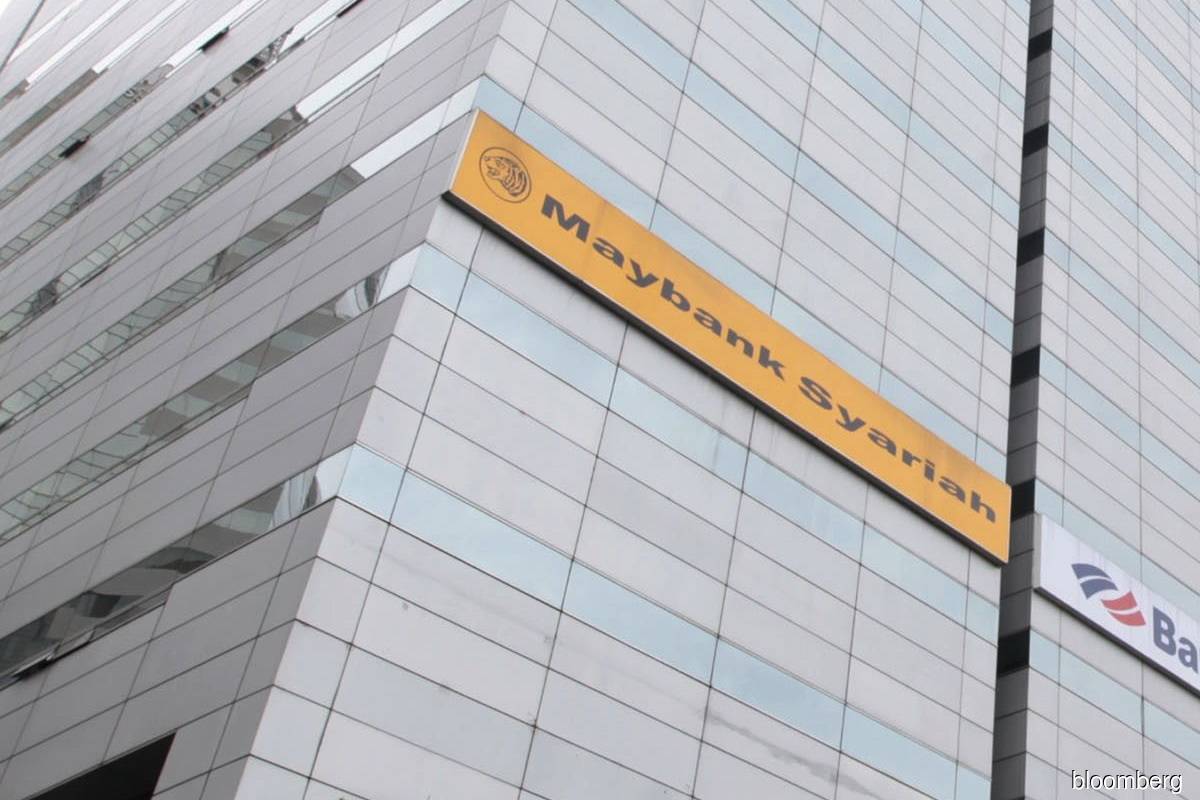 KUALA LUMPUR (Feb 21): PT Bank Maybank Indonesia Tbk, part of Maybank Group, posted a 29.9% increase in profit after tax and minority interest (PATAMI) for the full year ended Dec 31, 2021 (FY21), as provisioning costs tapered due to pre-emptive provisioning, which was made in previous years, while its overhead costs were trimmed by 4.2% to 5.47 trillion rupiah (about RM1.6 billion), year-on-year.
It also saw a stronger performance from its shariah banking unit on the backdrop of a gradual economic recovery in Indonesia, the group said in a statement Monday.
The bank's PATAMI increase to 1.64 trillion rupiah from 1.27 trillion rupiah in FY20 was achieved despite NII, or net interest income, declining 2% to 7.12 trillion rupiah from lower loan growth and decreasing trend in loan yield, while fee-based income dropped 12.1% to 2.09 trillion rupiah amid declining global markets-related fees.
However, net interest margin, or NIM, grew 14 basis points to 4.7% in December 2021, due to improvements in the cost of funds and a healthy 18.5% growth of current and savings account (CASA), and a CASA ratio of 47.2%.
The bank was also able to maintain the growth momentum of its retail-related income such as bancasurrance, which grew 26.9% to 201 billion rupiah in December 2021, from 158 billion rupiah in the previous year.
Maybank Indonesia said its pre-emptive provisioning previously, combined with positive improvement from its restructuring during the year has now contributed to a drop in loan-loss provisions by 25.8% to 1.54 trillion rupiah.
"The bank's consolidated non-performing loans (NPL) ratio stood at 3.7% (gross) and 2.6% (net) in December 2021 from 4.0% (gross) and 2.5% (net) in December 2020, supported by lower NPL balances, which declined by 10.8%.
"Meanwhile, the bank's loan at risk ratio (LAR Bank only) has improved and stood at 18.0% in December 2021 from 21.5% in the previous year. The improved bank's LAR Bank only ratio was attributed [to] the improvement of loan quality, as the bank proactively took part in monitoring and restructuring customer loans," it noted.
Meanwhile, it said its Shariah First strategy has significantly contributed to its shariah banking unit's performance, as reflected by a 52.8% jump in the unit's profit before tax (PBT) to 450 billion rupiah in December 2021, from 295 billion rupiah in the previous year.
"Total shariah-compliant asset portion of Maybank Indonesia has reached 25%, the highest percentage of all banks with shariah business units in Indonesia. As a reference, to date, total shariah asset of Indonesia banking sector is at a level of 6.5% (Indonesia shariah banking statistics, Financial Service Authority (OJK), November 2021)," it said.
Maybank Indonesia president director Taswin Zakaria noted that while 2021 remained a challenging year for the bank given the second wave of Covid-19, he said the Indonesian government's vaccination programme and implementation of health protocols contributed to accelerating the nation's recovery towards the last quarter of 2021.
Moving forward, he said the bank is optimistic that public optimism and economic recovery momentum will continue in 2022, though other challenges remained.
"Amidst the uncertainties, we remain prudent in running our banking business to maintain the bank's fundamentals and at the same time we look forward to optimise our acquisition efforts across our businesses by strengthening productivity and collaborating among various banking services, to deliver value for customers, as reflected in our mission, Humanising Financial Services," he added.
Malayan Banking Bhd shares closed 14 sen or 1.62% higher at RM8.80 on Bursa Malaysia, giving the group a market capitalisation of RM104.53 billion.
Tan Choe Choe & Kang Siew Li