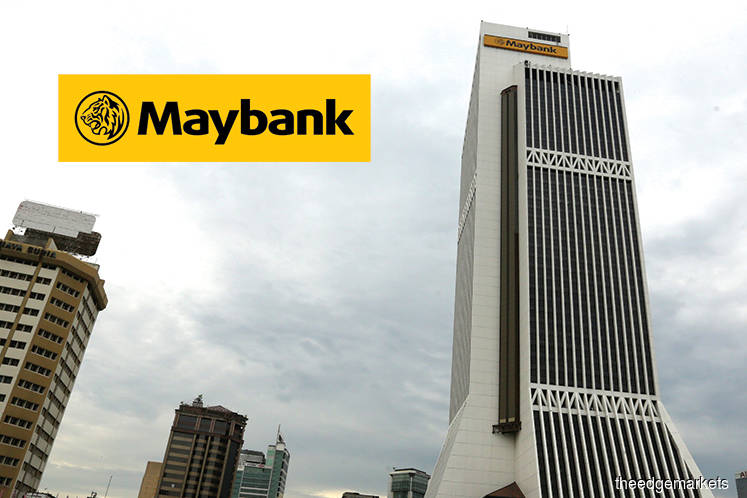 KUALA LUMPUR (Feb 26): Maybank Investment Bank (Maybank IB) has emerged at the top of Bloomberg's 2017 league tables for global sukuk and Asean loan syndication by book runners.
It also ranked second in Asean local currency bonds in the same period.
In a statement today, Maybank IB said in Malaysia, the investment bank dominated the overall investment banking and advisory (IB&A) deals, ranking number one in the dealogic IB&A league table for 2017.
At the same time, Maybank IB topped Bloomberg's 2017 league tables for merger and acquisition as well as ringgit Islamic sukuk.
Maybank IB chief executive officer Datuk John Chong said against a backdrop of global volatility in the past years, the group managed to continue to grow their market share and strengthen their position as Asean's investment bank, while maintaining leadership in Malaysia.
"We are proud to have built this home-grown investment bank to become a key regional player today, providing solutions for our clients across Asean to fulfil their local as well as cross-border aspirations, in this increasingly connected marketplace," he said.
Additionally, Maybank IB was also named Malaysia's best investment bank for the third consecutive year by Euromoney awards for excellence 2017.
In awarding the investment bank, Euromoney commented that Maybank IB has done impressively since it transformed into a full-service regional investment bank across Asean and beyond, after acquiring Kim Eng Holdings in 2011.
On the brokerage front, Maybank IB maintained its position as one of Asean's largest brokerage franchise and retained its dominance and stronghold in Thailand as the top broker for the 16th consecutive year.
Meanwhile, in Asiamoney's brokers poll 2017, Maybank IB was voted the best brokerage house in Malaysia for the third consecutive year by fund managers across the world.
In total, the investment bank ranked top in 18 categories in the Malaysian country poll, including best for overall country research, best overall sales services, best for events and conferences as well as best research for economics and several sectors.
Maybank IB was also named best broker in Southeast Asia by Alpha Southeast Asia for three years in a row, the best broker in Malaysia by FinanceAsia and The Asset Triple A.
At 11.31am, Maybank gained 0.97% or 10 sen to RM10.36 with 9.27 million shares traded.